How to save a ton of time with web process automation
If anything is really a scarce commodity these days, it's time. We try to save it by creating websites that present us and our offer on the Internet. We try to penetrate the secrets of online advertising, which searches for potential customers, brings them to our website and offers them our services. However, while this cycle is working, there are a number of sub-tasks that we have to deal with. And usually repeatedly.
How to get rid of uninteresting activities
These are trivial matters, but they are bought up in large quantities and take a considerable amount of time to deal with. Examples include copying our course participants into a spreadsheet, sending confirmation emails, creating invoices, sending them out... How to get rid of these uninteresting activities? With the help of web process automation.
Web process automation is a technology based on the autonomous work of software that is set up to do your chosen web-related activity for you. There are a number of tools available for such individual activities, and when implemented well, they can greatly simplify your life.
Example from practice - Eliška Vyhnánková and her webinars
"For the last two years I have been thinking that I needed a new website. Originally I expected it to be a very complicated, lengthy and expensive process, but then I got a tip about solidpixels. This came at the perfect time, as I just needed to put together some kind of comprehensive page about my webinars. I put the site together in a day, and the webinar subpage took me three hours."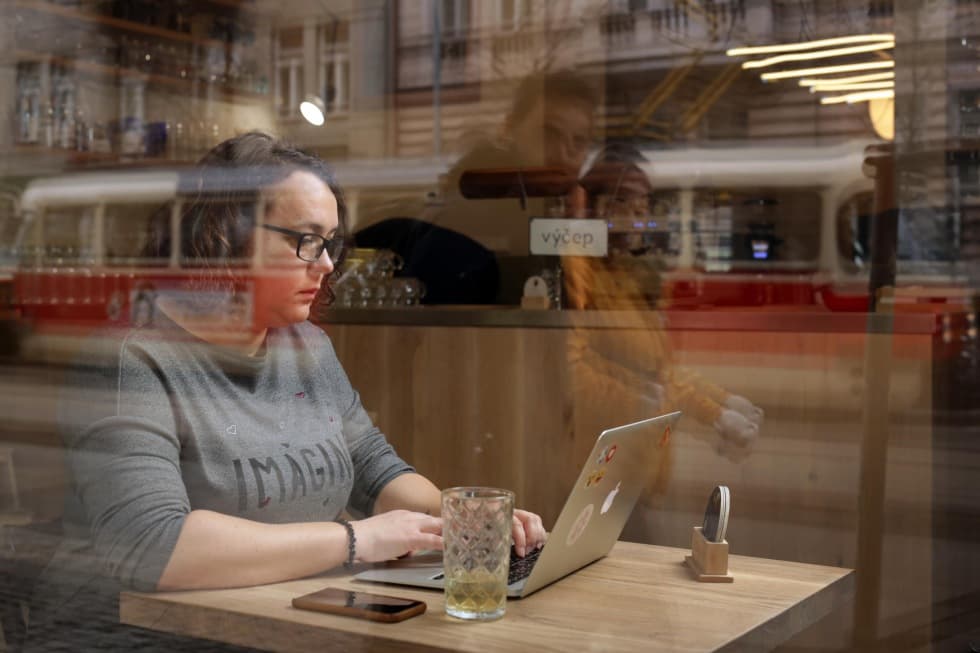 "One of the great advantages of the solidpixels website is the ability to set up automatic processes, which eliminates the need to manually handle repetitive routine activities that would otherwise complicate my life unnecessarily. Instead of having to deal with complicated webinar registrations via email or phone, interested parties can fill out a form on my website and its content is then automatically entered into a Google spreadsheet, where I have all the necessary data clearly sorted. One clever thing that saves a lot of time in the end."
How to get started
However, there are a large number of different automation tools and it can seem like a superhuman task for the inexperienced. Before you get started, do a little preparation:
Don't be overwhelmed by the offerings and instead focus on your own needs in the first step.

Try to write down your customer journey in detail, and for each step, detail the work each phase requires on your part, from the simple tasks to the more complex ones. This will give you a clear idea of what processes are needed and in what sequence.
Do you organise events? Then you could benefit from automatic SMS reminders. Do you sell a product that you need feedback on? Then you could try automatically recording customer reviews in a clear Google spreadsheet. Do you offer courses? Maybe you could use automatic invoice generation and sending. There are no limits to imagination in the field of automation, and everything can be tailored to your needs. Individual tasks can then be assembled into a more complex series of interconnected processes.
It's not as complicated as it may seem
You can automate your processes yourself. There are a number of platforms that can help you integrate tools without having to write any line of code. Zapier, Parabola or the Make.com are great in this regard, and will come in handy for everyone, thanks to ready integrations to localized products like Fakturoid, iDoklad and others.
Would you like to help with web process automation? Contact us. We will be happy to advise you on how to implement similar processes on your website.