Jindřich Krausz of Grandhotel Pupp: Our strategy is to build on tradition
Perhaps no hotel in the Czech Republic has such a rich and fascinating history as the grandhotel Pupp. The crown jewel of Karlovy Vary, which annually accommodates the stars of the Karlovy Vary Film Festival and where Napoleon also stayed, has undergone both a visual and strategic transformation in recent years. What is new in Pupp?
Has your clientele changed due to the pandemic? Are their shopping habits any different? How have you had to adapt to it?
We were lucky to have changed the targeting of the Grandhotel Pupp before the pandemic. The former predominance of foreign guests from Russia and Asia was replaced by Czechs. This move proved to be the right one and thanks to it we had the hotel well occupied during periods when it could have been open. Guests were concerned about travelling abroad, which was often complicated by difficult administration and quarantine. Domestic travel became a safe alternative and many guests came to Karlovy Vary who would otherwise have chosen foreign destinations.
What do you think is the most important strategy in the hospitality industry today?
I think the answer to that question is simple. It is the emphasis on quality not only of product but also of service. A personal approach, warmth and professionalism are key to guest satisfaction because the guest always comes first.
Which current trend in the hospitality industry do you think will not last long and which, on the other hand, will persist?
The Grandhotel Pupp has a tradition that spans several centuries and it would be wrong for it to succumb to short-term trends. We build on the solid foundations of this tradition, but of course we keep up with the times and the available technology and equipment. The building has undergone a fairly recent major refurbishment, which has restored the hotel to its First Republic charm and elegance, and we have concentrated on details that embody local tradition - our guests will only ever drink Mattoni, eat from Thun porcelain, admire arrangements of Moser vases and listen to Petrof pianos. We go back to our roots and build on our authentic story, which sets us apart so much that we practically don't need any trends.
What is your current and desired ratio of direct bookings from the website to bookings through intermediaries?
It's clear that direct bookings are the best in many ways, so we're constantly trying to keep the number as high as possible. The transformation of the hotel - refurbishment, rebranding and new website - has helped us a lot in this regard. At the Pupp Hotel, we increased the conversion rate by 200% with solidpixels.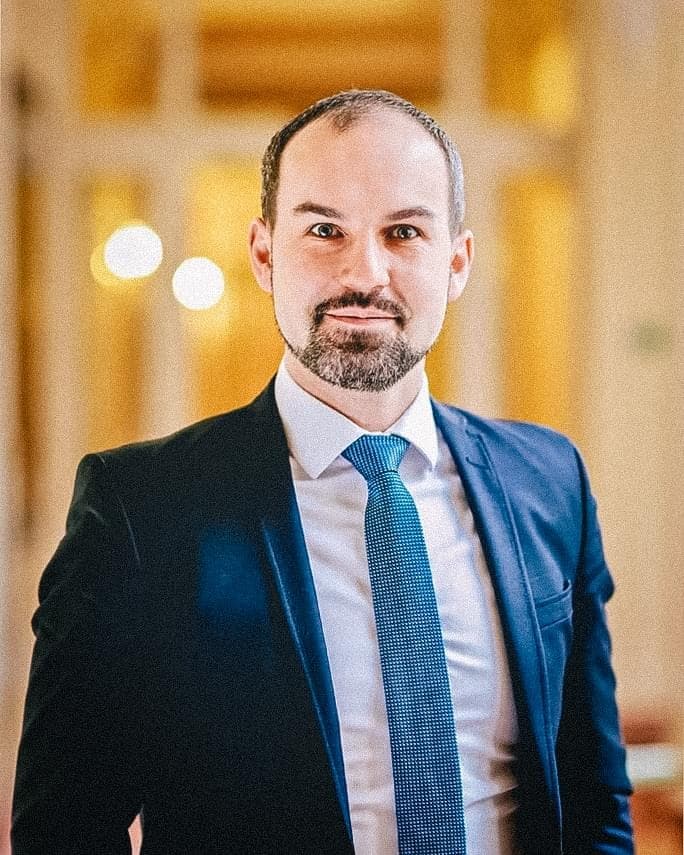 "We are building the brand and awareness, we are working on online campaigns, and most importantly, we are trying to satisfy our guests and give them an experience that will be so memorable that they will want to experience it again and again, and that is why they will come back. Directly."
What are you doing to achieve direct bookings?
We're doing everything we can. We build the brand and awareness, we work on online campaigns, and most importantly, we try to satisfy our guests and give them an experience that is so memorable that they want to experience it again and again, and that's why they keep coming back. Directly.
What do you think is the accommodation experience of the future?
The basis is and always will be a quality bed with a great mattress, but there is something extra to add, and that is a completely unique experience and great service. At Grandhotel Pupp, it's first-class gastronomy, relaxation and wellness and a unique genius loci.
Be transported to the future of hospitality with Booking Cloud.
More inspiration for the best websites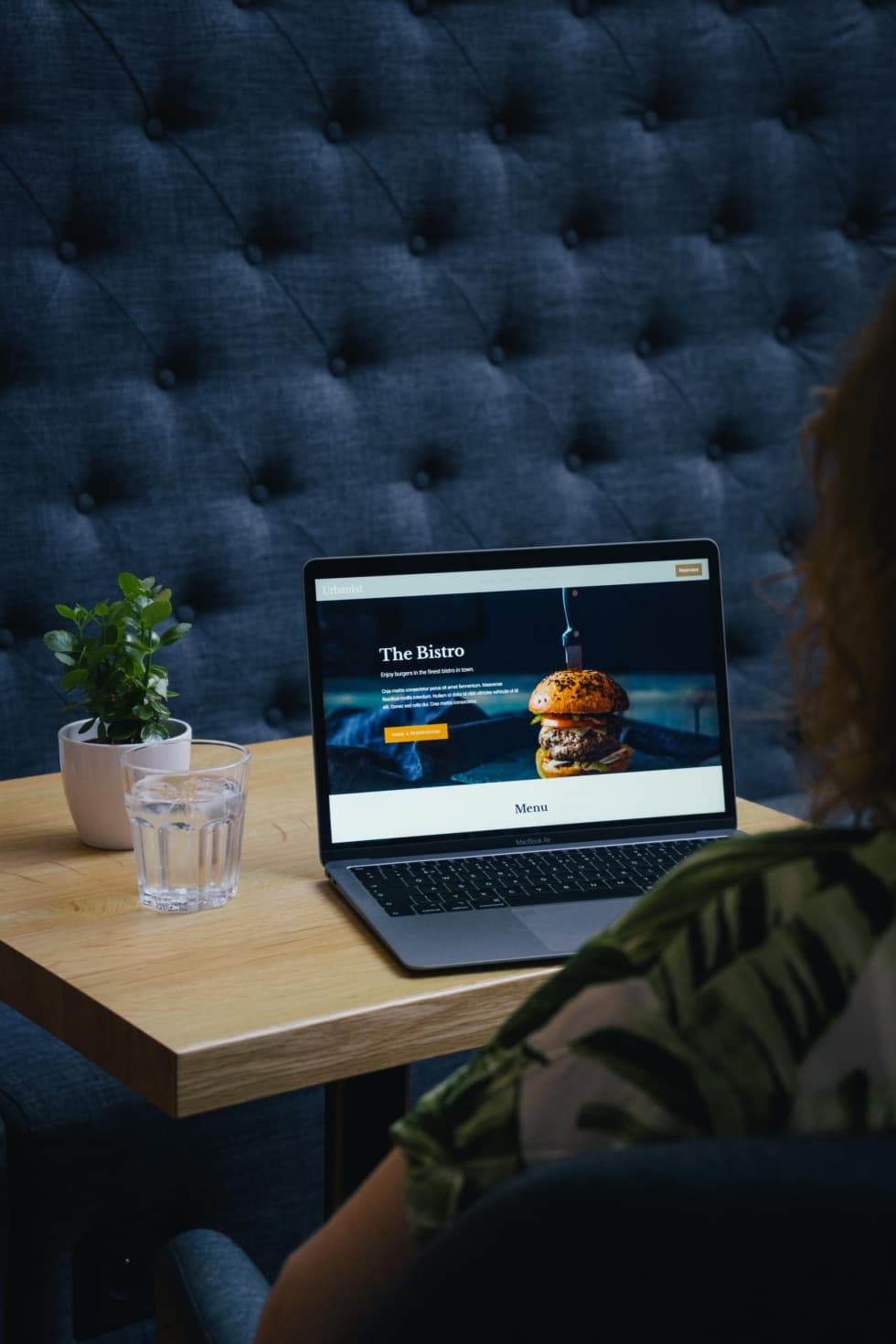 Mews is a Czech startup that provides accommodation establishments with a system for managing reservations, receiving payments, handling guest requests or dealing with the complete management of the hotel, including staff. In order to do their job in the best possible way, they need to keep a good overview of everything that is happening in the hospitality industry and what current trends need to be taken into account.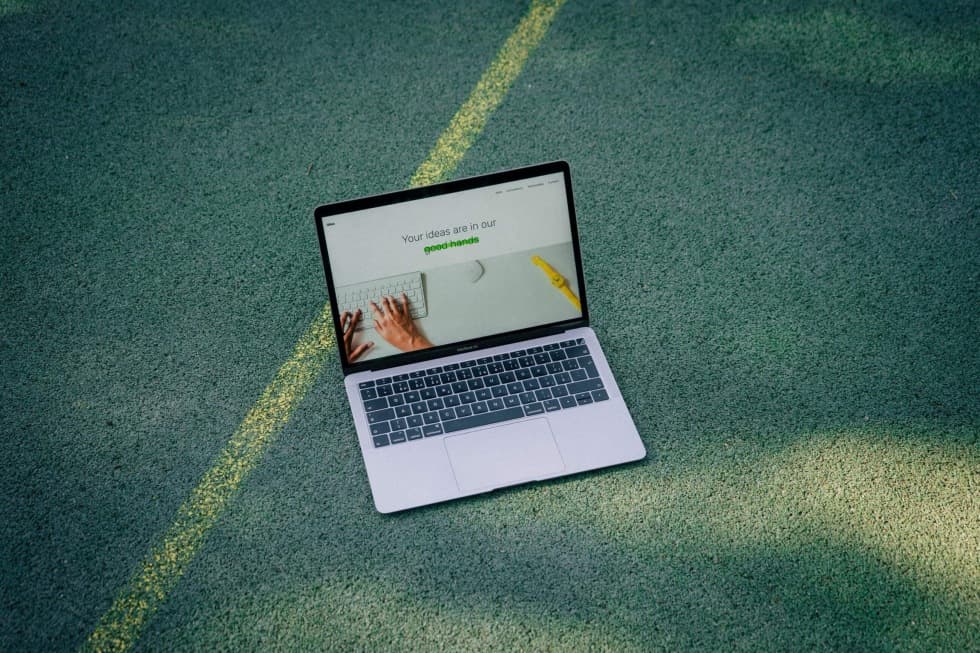 One of the biggest obstacles to communicating with today's internet users is their fragmented attention span. Important messages, therefore, need to be simplified as much as possible, clearly formulated, and cleansed of all unnecessary stimuli. This is where a landing page can be of great help.