Haven't made the switch to Google Analytics 4 yet? We'll tell you how to do it with ease
If you fall into the category of data analysts, i.e. you use Google's analytics tools to track your website, you've probably already seen the call to switch to Google Analytics 4. If you've successfully avoided the switch up to this point, know that you won't be able to avoid this change anyway. Google Universal Analytics is definitely ending as of June 30th of this year. Let's go over everything important you should know about the planned change and its impact on your analytics.
Why is this happening
Simply put, the advent of GA4 is a response to the development of new technologies and trends in digital marketing. It caters to users who have the ability to better control their data and are therefore provided with better privacy protection. One of the changes that are often mentioned in connection with the arrival of GA4 is to simplify the analytics of mobile apps and to unify the tool for tracking statistics from the app and the web. Last but not least, the latest version of Google Analytics allows for better performance and flexibility in data collection and processing, offers better integration with other Google services such as Google Ads, and comes with a new user interface that should be clearer and more intuitive for users.
Why you should start using GA4 now
If you want to be in control of your analytics, it's definitely worth getting started with Google Analytics 4 now. If you haven't set it up yet, you probably already have it available anyway, Google has been setting it up for everyone since March this year who hasn't explicitly disabled it beforehand. If you take advantage of the time before Google stops supporting the previous versions of analytics, you can already take full advantage of all the benefits we discuss in more detail in the Differences between Universal Analytics and Google Analytics 4. For now, it's definitely worth using both tools at the same time so you can get properly accustomed to the new data model, which is quite significantly different and may lack the metrics that are key for you at the moment.
Be sure not to get rid of your previous Google Analytics. They retain all the historical data that holds important information for you. A new service has been created for GA4, independent of previous versions of Google Analytics. You will have access to your old Universal Analytics data for at least six months after it ends, i.e. until the end of this year. However, the exact date depends on Google, so we recommend you keep an eye on the latest news, which will probably be added on this page.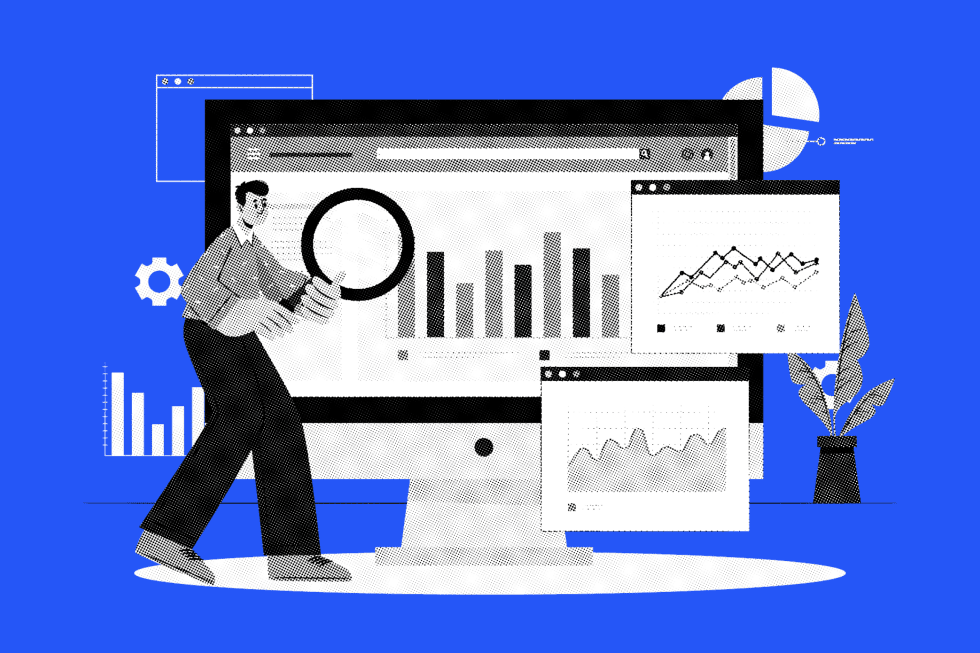 How to switch to Google Analytics 4 in solidpixels
Website analytics is the key to successfully managing your website. So don't delay the transition and check it off your to-do list today. For exact instructions on how to successfully set up GA4, check out our how-to article on connecting your analytics tools.
How did Google Analytics change with time
What was it like before? When did users get that great opportunity to measure important metrics on their websites and evaluate the success of their online efforts?
The first version of Google Analytics, GA1, was launched in November 2005. It hasn't been updated since 2014. GA1 still works, but it lacks many of the features from newer versions of Google Analytics.

The second version saw the light of day two years later. Already named Universal Analytics, it measures using the analytics.js library and is also statistically the most widely used version of Google Analytics.

The third version (or rather, an improvement on the second version) came with a change in the tracking code and uses the global tracking script gtag.js. This revolutionized the way users used Google's codes on the same site for different purposes, for example Google Analytics combined with Google remarketing.

The latest version so far, GA4, uses the same tracking script as GA3, but in addition it changes the logic of tracking, can be used to combine web data with app data and comes with a change of interface.
Differences between Universal Analytics and Google Analytics 4
1. Architecture
Universal Analytics has a somewhat complex hierarchical architecture consisting of account, ownership, and tracking code. This can be confusing for some users, especially those using Google Analytics for the first time.
Google Analytics 4 has a simpler architecture that allows for better data collection and processing and includes enhanced application measurement. Simply put, Google Analytics 4 allows you to easily measure how your users behave on your website and in your app.
2. Identifying users
In Universal Analytics, users are identified using cookies and User-IDs. This means that if a user deletes cookies or changes devices, they will have a new identifier and will not be linked to previous data.
In Google Analytics 4, on the other hand, users are identified using randomly generated identifiers that are unique to each user, regardless of whether they use cookies or any other identifiers. This allows the data to be more accurate and allows for better measurement of conversions and events such as purchases, form submissions or video interactions.
3. Events and conversions
Google Analytics 4 provides new ways to measure events and conversions. For example, it allows you to track in-app events and online and offline conversions, which can be useful for e-commerce and physical stores.
If a grocery store running both online and offline sales has been measured with Universal Analytics in the past, with Google Analytics 4 the retailer will get better information on how many people came into the store, how many of them made purchases, and how many of them were returning customers.
4. Flexibility
Google Analytics 4 is more flexible than Universal Analytics and allows for more customization and adjustments. For example, it now includes the ability to create custom metrics that are easy to create and tailor to specific needs.
This allows for a better understanding of how users interact with your website or app, and also improves the ability to personalize content and ads. For example, if you're in the business of selling clothing online, you can create custom metrics to measure how many users clicked the "Add to Cart" button or how many users viewed a specific category of clothing.
5. Machine learning
Google Analytics 4 uses machine learning to better understand user behavior and identify patterns that might otherwise be overlooked. For example, if you have a website that receives visitors from a variety of sources, machine learning can help identify which sources are bringing in the highest quality visitors and which sources might be ineffective.
6. User privacy
Google Analytics 4 places more emphasis on user privacy and respecting user rights. This means that new features and tools are included, such as the ability to anonymise IP addresses. Such features are important to protect your users' personal data and to comply with privacy requirements such as GDPR.
7. Cross-device measurement
GA4 has been designed to better handle measurements on different devices such as mobile phones, tablets and desktops. This gives you a better view of how users interact with your website or app on different devices.
If a user visits your website first on their mobile phone and later on their desktop computer, Google Analytics 4 can combine these visits, giving you a better understanding of the overall user behavior so you can easily optimize your website and app for different devices.
In summary, Google Analytics 4 brings better measurement capabilities, more flexibility, and a greater focus on user privacy.
More inspiration for a better website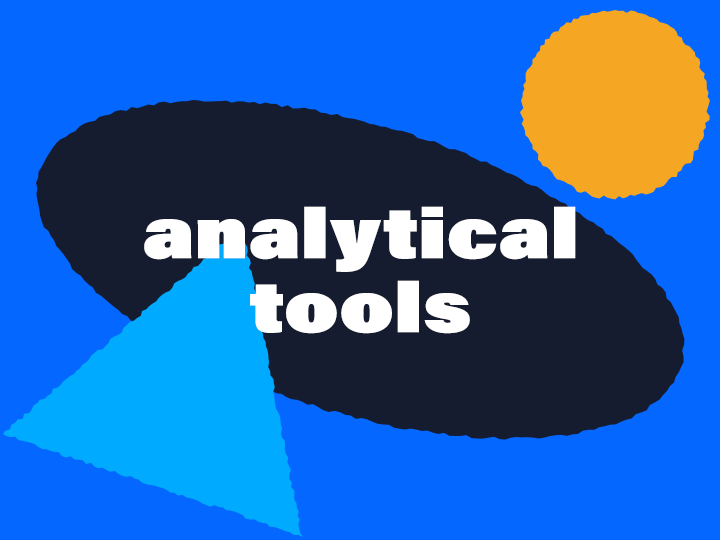 Use the ready-made integration to connect analytics tools and start collecting data on visitor behavior on your site.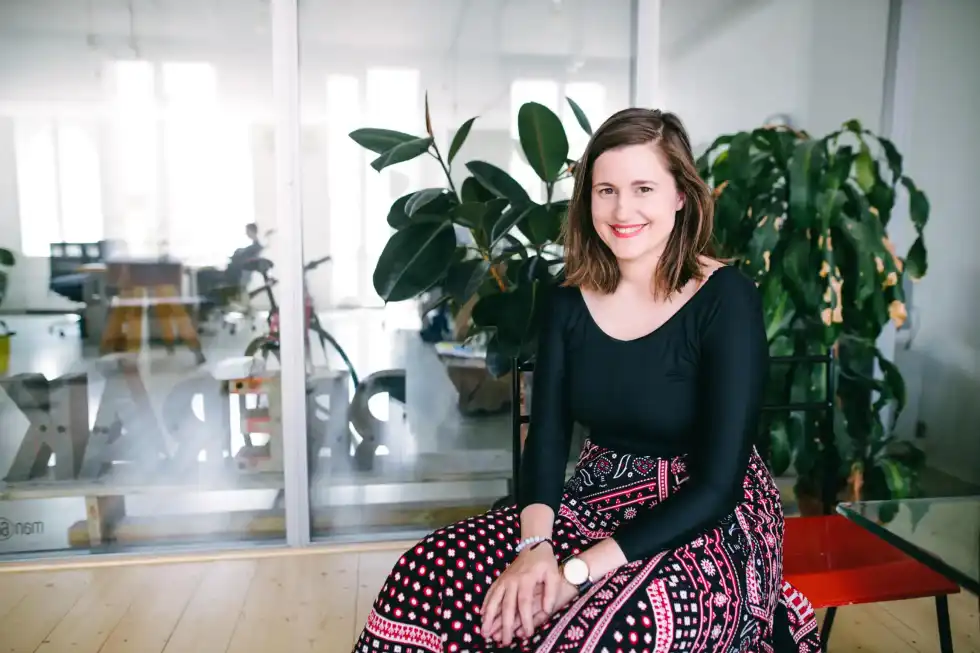 Surveys show that sharing user experiences is becoming increasingly important, with 89% of customers worldwide actively reading reviews before buying a new product. How do you become a trusted brand through the magic called social proof, start using it to your advantage and prepare for the future of user reviews?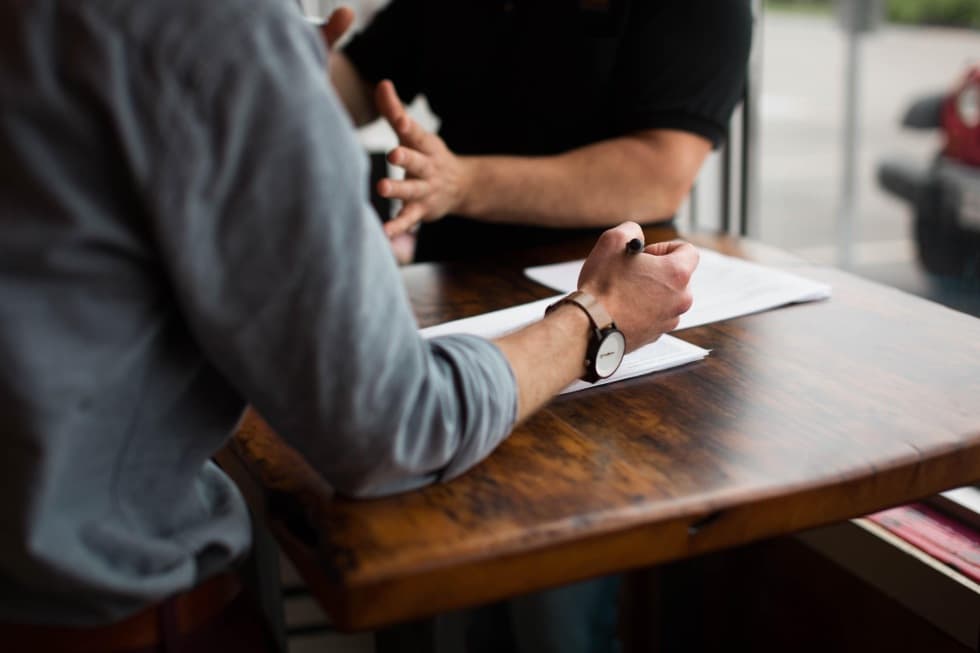 Learn to present your services on the web in a way that converts visitors into customers and presents you as respected experts.