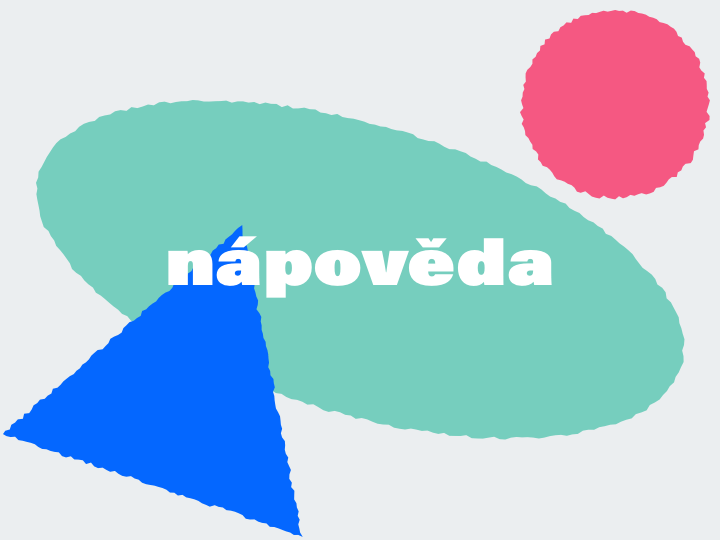 The link feature allows you to add any link to selected blocks on your site. Thanks to it, website visitors have the opportunity to access different pages, external URLs, files you have uploaded, or you can directly link to your e-mail or phone number.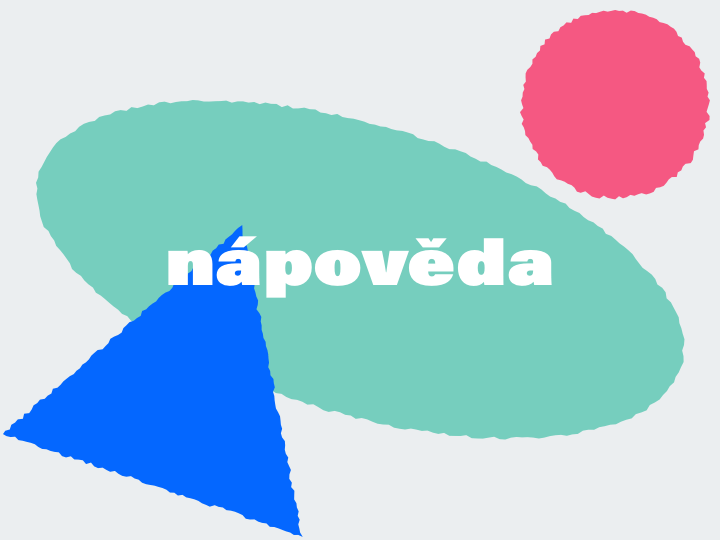 Learn how to work with the structure of your site, add and edit pages in the menu.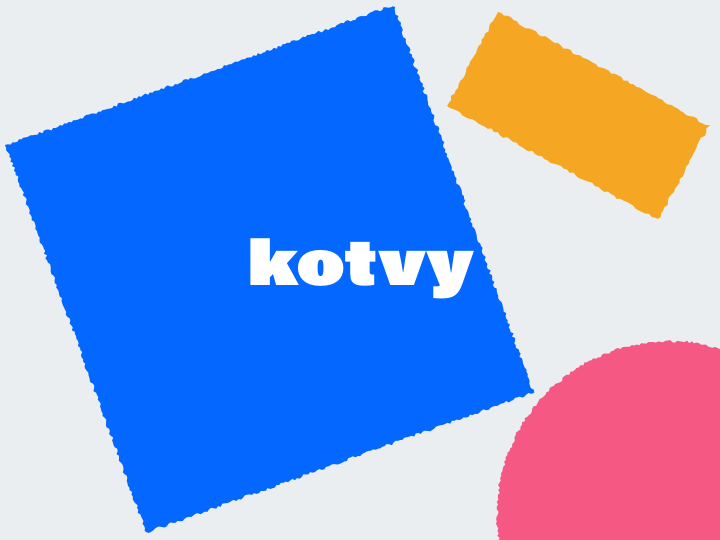 Anchors are links which lead to a specific part of the same page. Learn to use anchors and how to create them.