5 time-saving tips for HR professionals using AI
Even an HR manager's day is only 24 hours long. How to get the most out of it with the least effort? One of the most time and energy consuming HR disciplines is recruitment. Let's take a look at 5 simple tips that, with the assistance of AI, will help you make recruitment a smoother process.
Use chatbots
Who enjoys answering the same questions over and over again? Chatbots! Chatbots can save you a lot of time by answering common repetitive questions without the recruiter having to deal with them.
Try a platform like Dialogflow or Microsoft Bot Framework to create an FAQ-answering chatbot. This chatbot can be implemented on websites or social media platforms where the company interacts with potential candidates.
Use resume parsing software
Manually going through CVs is another repetitive activity that can be greatly simplified with AI. Resume parsing software can automatically analyse the data in CVs and rank them in a database according to keywords, which the recruiter can then filter for relevant candidates.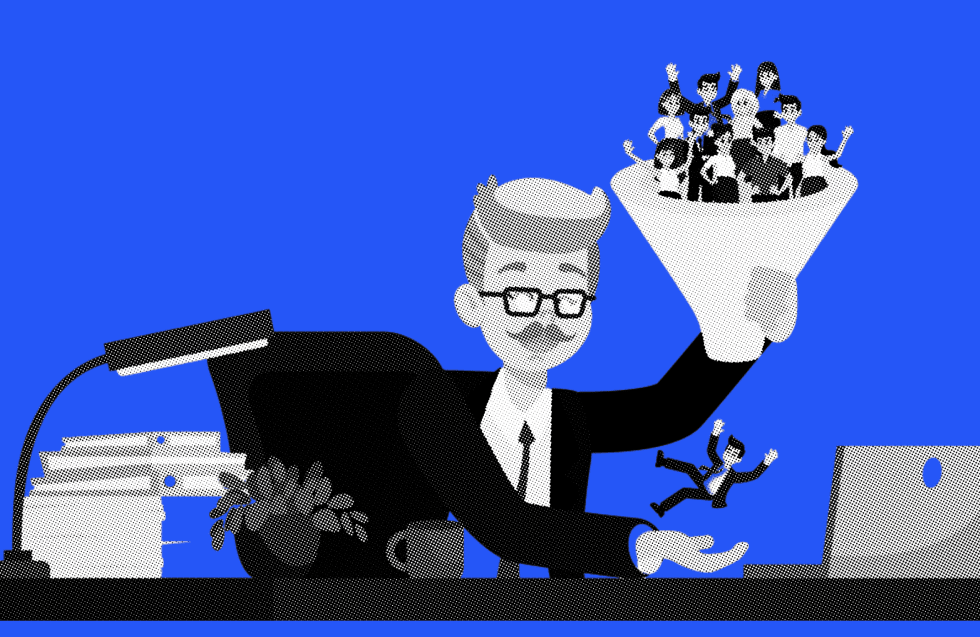 Automate the appointment scheduling process
Scheduling meetings is another activity that regularly eats up much more time than it should. If meetings are a large part of your workload, definitely give AI a shot. It can automatically schedule meetings based on the availability of all attendees so HR can focus on other tasks.
Working with GPT Chat
Would you like to try something that would make your job easier in multiple areas? If you haven't yet been swept up in the ChatGPT wave, go for it! Need to write catchy copy for a social recruiting post? Write a topical article? Generate a job description for a website? Text for an automated email? This artificially intelligent chatbot can help you with all that.
Try starting out by using it to automatically generate job descriptions, answers to frequently asked questions, or to conduct preliminary interviews with candidates.
Take advantage of automated messages
How about letting the machine match potential candidates? Your presence will be needed later, don't worry. The AI can handle the beginning of the process for you. Not only will it do the same job as you, but you can be sure it will do it at the right time, so candidates will always be fully informed of everything important right away, without you having to spend hours writing emails. In addition, these messages can be personalised and tailored to suit each candidate's specific needs.
Ordinary email marketing tools such as Mailchimp or Brevo can do this with ease. With advanced contact segmentation, behavioral targeting, A/B testing, or dynamic content, you can keep candidates informed every step of the way during the recruitment process and dramatically reduce the need to manually write and send emails.
Have you ever had the overwhelming desire to clone yourself at work to get everything done? Now's your chance. Because the more you use AI, the more you are human. So go for it!
More inspiration for a better website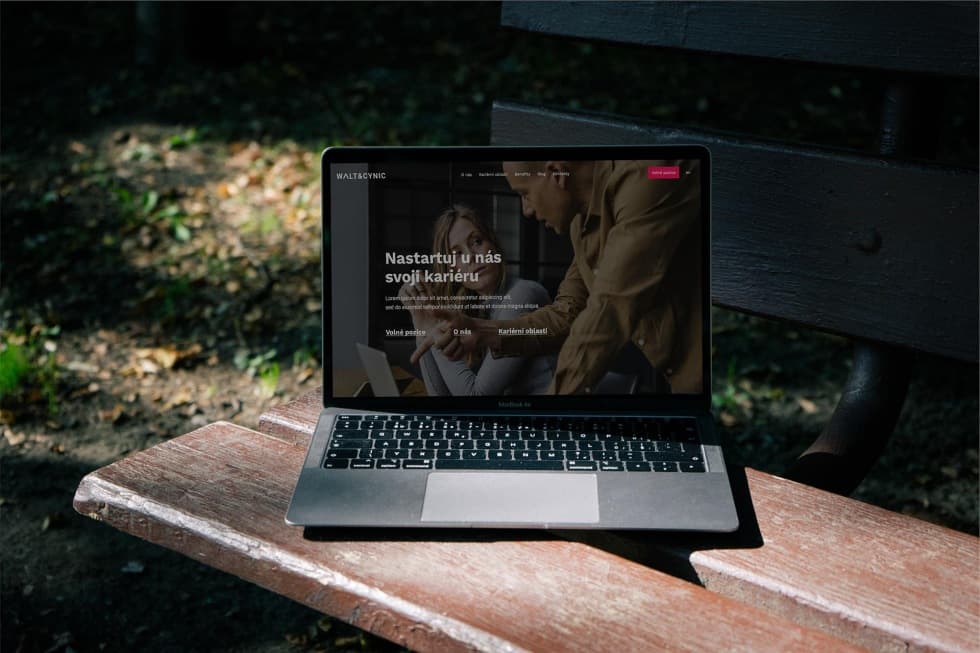 How to achieve the smoothest and most efficient recruitment process? On the road to the ideal employee, the key is to target the recruitment campaign correctly, attract the right candidates, provide sufficient information and save time by setting up automation of sub-processes. For this, a functional career website is essential.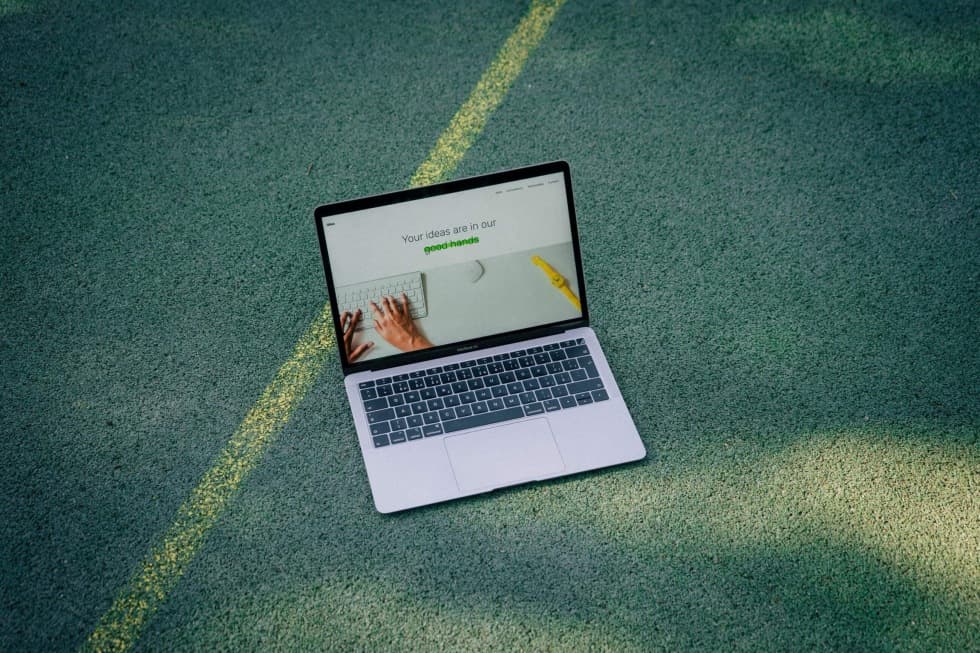 One of the biggest obstacles to communicating with today's internet users is their fragmented attention span. Important messages, therefore, need to be simplified as much as possible, clearly formulated, and cleansed of all unnecessary stimuli. This is where a landing page can be of great help.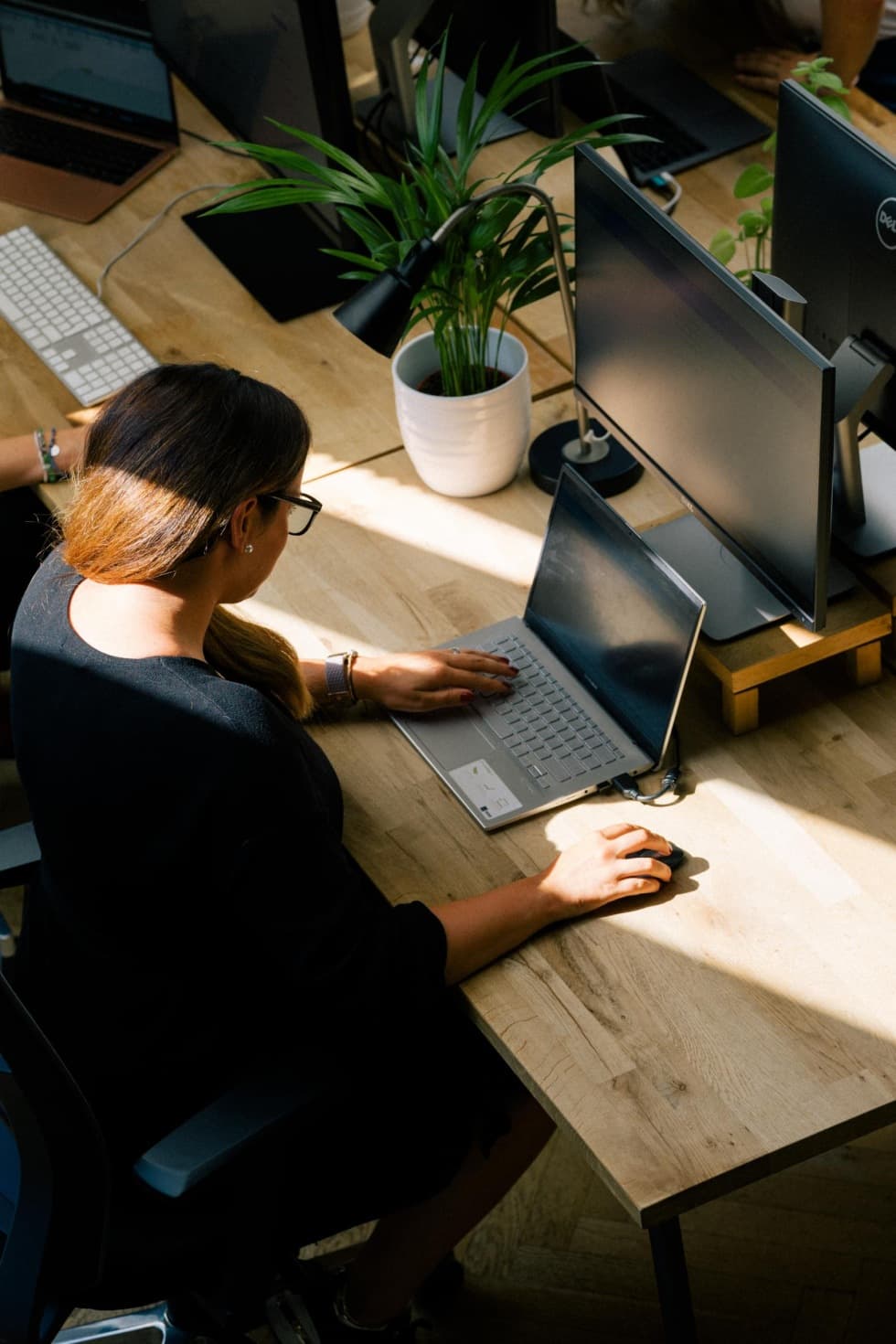 This approach to content has increased the monthly traffic of the Mall.cz blog from nothing to 57,000 in 2 years. And the same team of copywriters was able to quintuple the organic traffic to the website of the blinds manufacturer NEVA from Kralice na Hané after 3 years of cooperation. Read up on how to think about content for the Czech market, what to avoid and what to make clear before you start writing your first article or making a video.