Discover the secret of direct bookings of the most successful hotels
Hospitality is an industry that has transformed incredibly in recent years. The development of technology, the advent of new intermediaries such as Airbnb and Booking.com, and the pandemic experience have all significantly influenced guests' spending and booking habits. The holy grail for hotels has become a close relationship with the customer and the highest possible ratio of direct bookings. How to achieve them? Read on.
Loyalty program and additional services
One of the most effective methods to build customer relationships is definitely a sophisticated loyalty program. Use a good loyalty program to give your guests the best care since the very beginning. According to a Deloitte study, more than 80% of customers value loyalty programs and almost 75% of customers will use a hotel's services multiple times if they have access to a quality loyalty program. Customers also report that loyalty programs can be a deciding factor when choosing a hotel for future travel. Those who are involved in loyalty programs also tend to spend more money. According to a study by Accenture, members of loyalty programs spend on average 18% more than customers who are not in any such programs.
At the same time, travellers love authentic local experiences and all the additional services that make their holidays more enjoyable. If offered at the right time during the booking process, 53% of them are willing to book these services as part of their stay.
Members of loyalty programs spend on average 18% more than customers who are not in any such programs.
Bleisure on the rise
By including exclusive offers for Bleisure travellers in your loyalty program, you have the chance to attract a whole host of new guests. Haven't heard of bleisure? It's a new trend in the hospitality industry that combines the words 'business' and 'leisure' and means combining business travel with leisure activities. Business travel becomes an opportunity to explore new places, experience local culture and enjoy leisure time at the same time. According to surveys, bleisure travel accounts for up to 30% of all business travel.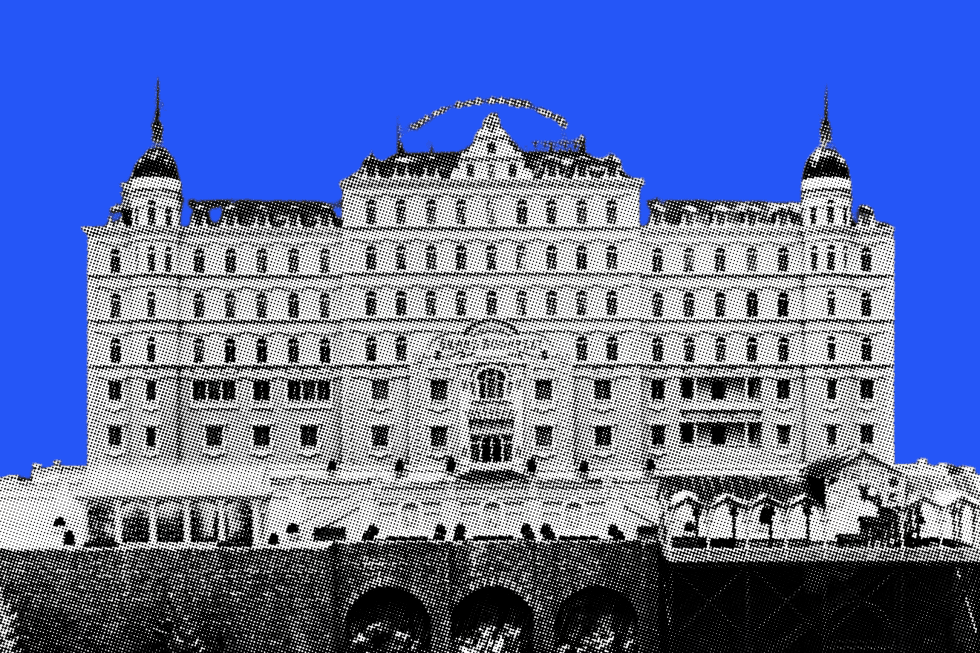 Don't underestimate responsiveness
We sometimes think that we don't need to discuss the need for clear, intuitive design and great responsiveness, but for many hotels they are still not a given. According to TripAdvisor statistics, 53% of travellers leave a property's website if they have trouble finding information or if the site isn't user-friendly enough. The group of travellers using their smartphones to search and book hotels is growing. It is therefore essential that hotel websites are fully optimised for mobile devices. Indeed, according to a recent survey, almost 60% of hotel bookings are made via mobile devices. Hotel websites should therefore be easy to navigate on a smartphone or tablet, with fast loading times and clear, concise information.
53% of travellers leave a property's website if they have trouble finding information or if the site isn't user-friendly enough.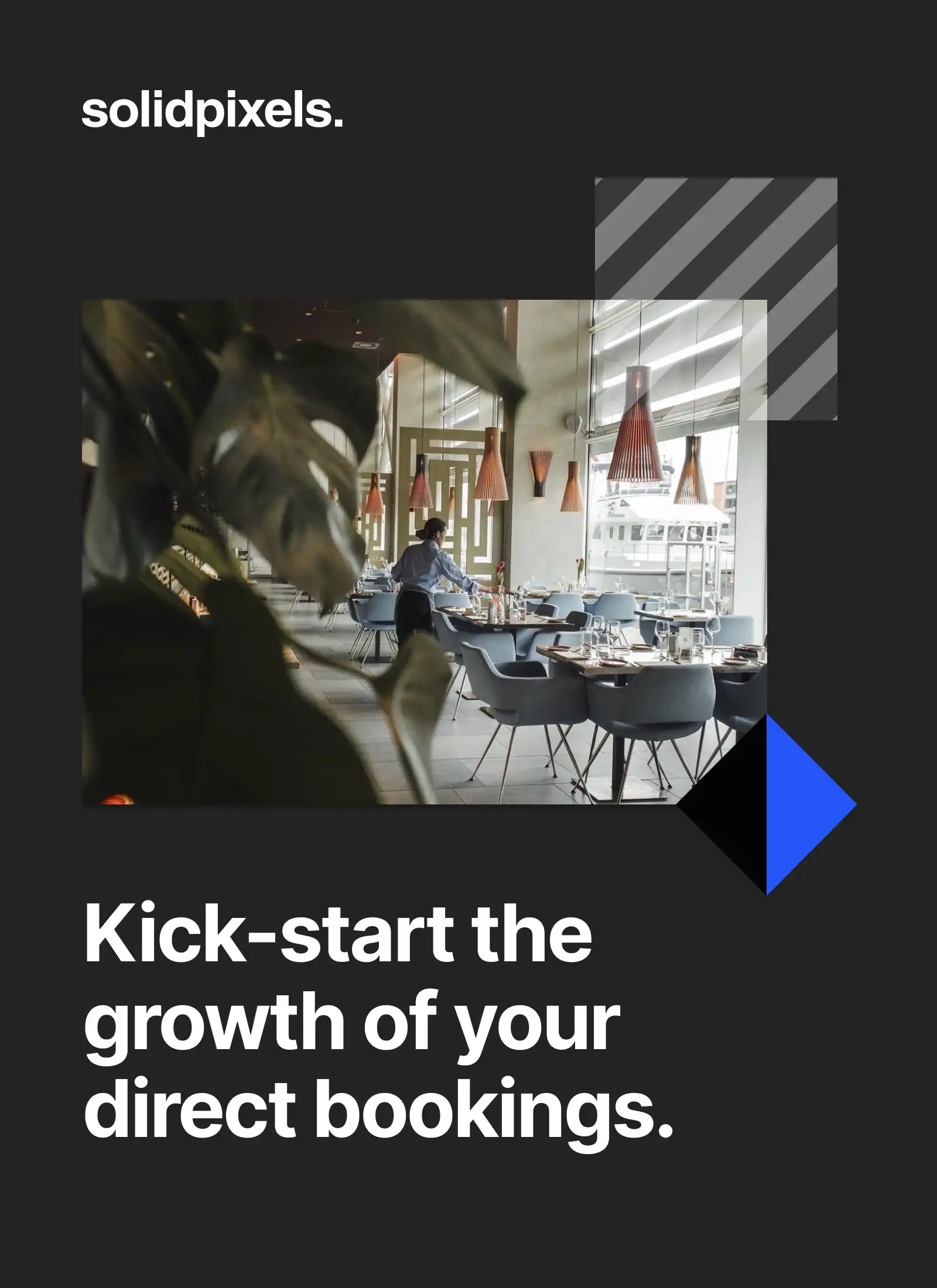 Get an e-book full of inspiration from leading hospitality professionals.
Read 5 exclusive interviews with hospitality industry leaders. Explore 6 specific tips to help you move your business forward.
5 easy steps to fast results
We've tried to give context to the process of choosing a hotel online, so let's talk about the specific steps any hotelier can take to improve the relationship with their guests and maximize the ratio of direct bookings:
1. Focus on responsiveness.
Check how your website works on mobile devices. Can you read the text without any problems? Can you use the main navigation? Can you convert easily? Remember that customers come to your website in large part from their phones. In general, the immediate abandonment rate is almost 10% higher on mobile than on desktop. And if there's one thing you really don't need, it's a high bounce rate.
2. Remove all obstacles.
Unfortunately, hotel websites often prefer to overwhelm the potential guest with information at the expense of a smooth booking process. Information is important, but at a healthy level and must not distract from the main conversion. Work on clearly displaying prices or room availability, and making booking and payment transactions quick and easy to complete.
3. Include your work in the content.
Quality content can improve a hotel's position in search engines, attract more customers, increase conversion rates and lead to increased customer loyalty. According to a 2020 statistic, 90% of internet users prefer personalized content and 40% of customers were willing to pay more for a product or service if it was accompanied by interesting and relevant content.
4. Let the guests do the talking.
Ask for opinions at the right time. When everything has gone smoothly, the guest has enjoyed their stay, and at the end of their holiday they don't want to go home, suddenly a request for a review comes in the mail. It can lead to a Google review, or perhaps a separate simple feedback form. You can then contact the writer and publish it anonymously on your website. Or solve it with another field in the form. There are plenty of options. Think about possible scenarios for getting reviews and, most importantly, use them appropriately afterwards. You will be rewarded with more trust from your potential guests.
5. Stay up to date.
More than 80% of customers feel frustrated when they arrive at a hotel and find that the information on the website is incorrect or out of date and that the reality does not match the hotel description on the website. Use your own authentic content and update the site regularly. Provide potential guests with detailed information about rooms, amenities, services and location. Don't leave out information about local attractions and activities and detailed maps and directions.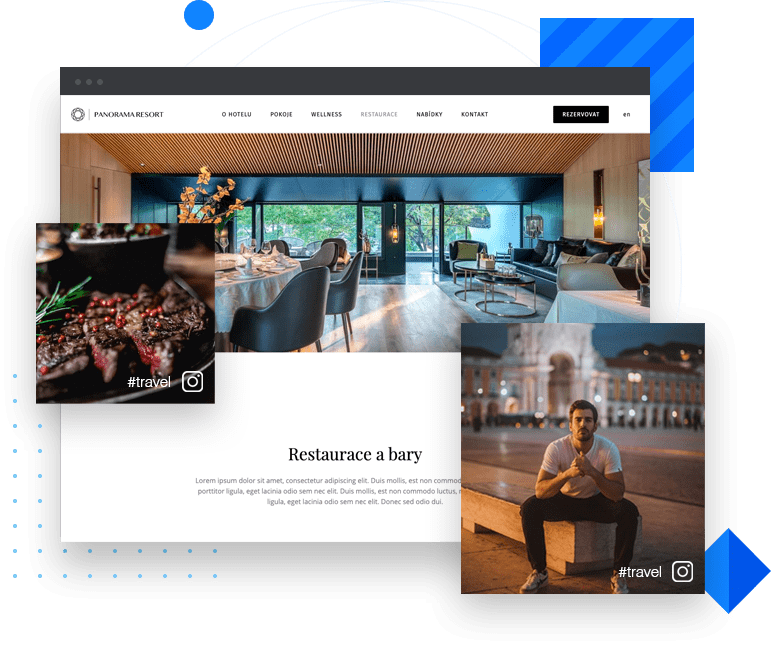 Booking cloud
Find out why solidpixels' Booking cloud has been embraced by the best hotels in Central Europe and how it helps them achieve their goals.
One example of a great contemporary hotel website is the website of the legendary Grandhotel Pupp in Karlovy Vary. A spectacular video in the background of the introductory section, a clear homepage with a preview of the most important attractions, an intuitive booking system, a well-designed section presenting individual experiences and, last but not least, a functional and beautiful design, all entice guests to book immediately.
Focus on making the reservation as smooth as possible should be a priority. In addition, the clear main navigation, the detailed rooms, the exemplary use of guest reviews, the well-presented experiences, the precisely described route to the hotel including an interactive map, are the main assets of the boutique hotel Oasi in the heart of the Italian Riviera.
More inspiration for a better website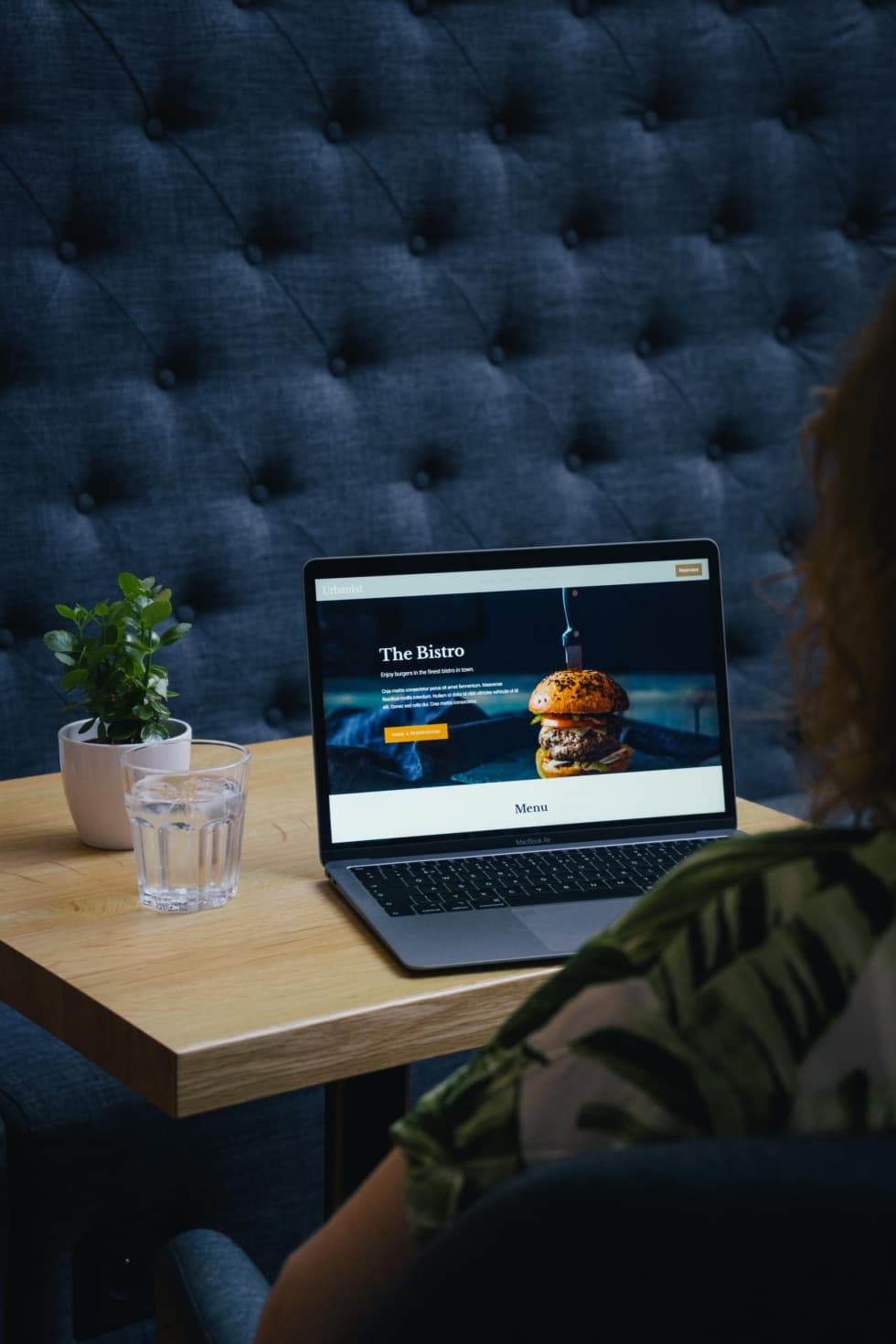 Mews is a Czech startup that provides accommodation establishments with a system for managing reservations, receiving payments, handling guest requests or dealing with the complete management of the hotel, including staff. In order to do their job in the best possible way, they need to keep a good overview of everything that is happening in the hospitality industry and what current trends need to be taken into account.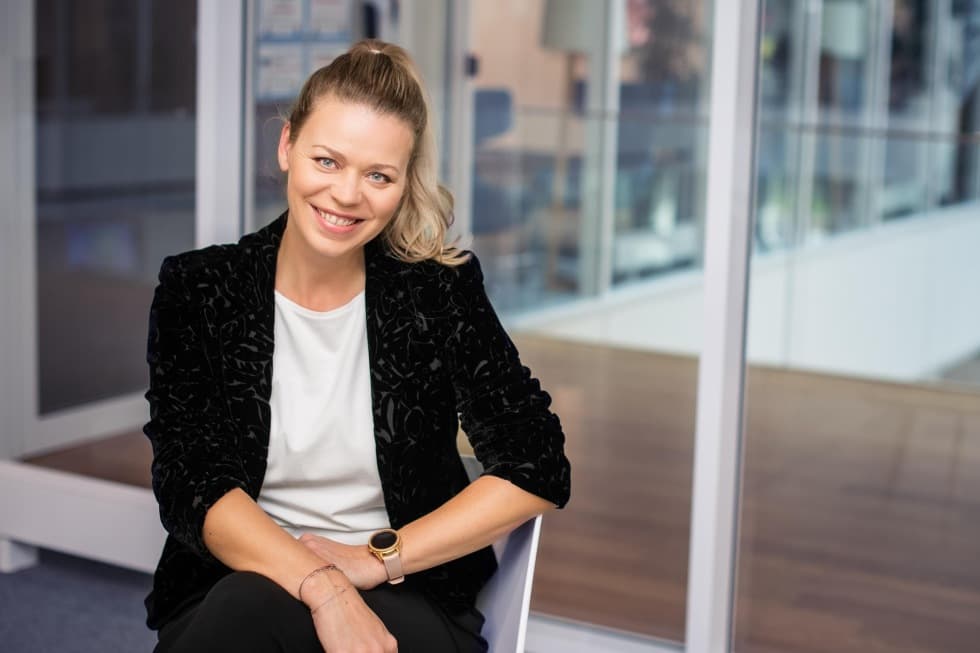 Skanska Reality represents a connection between the multinational construction and development giant and the end users of one of its products - the current and future residents of the apartments that Skanska has built or is currently building. Through its new website, the company's philosophy, completed and ongoing projects are to be well presented. And as a progressive player in the real estate market, it needs the right resources to do so.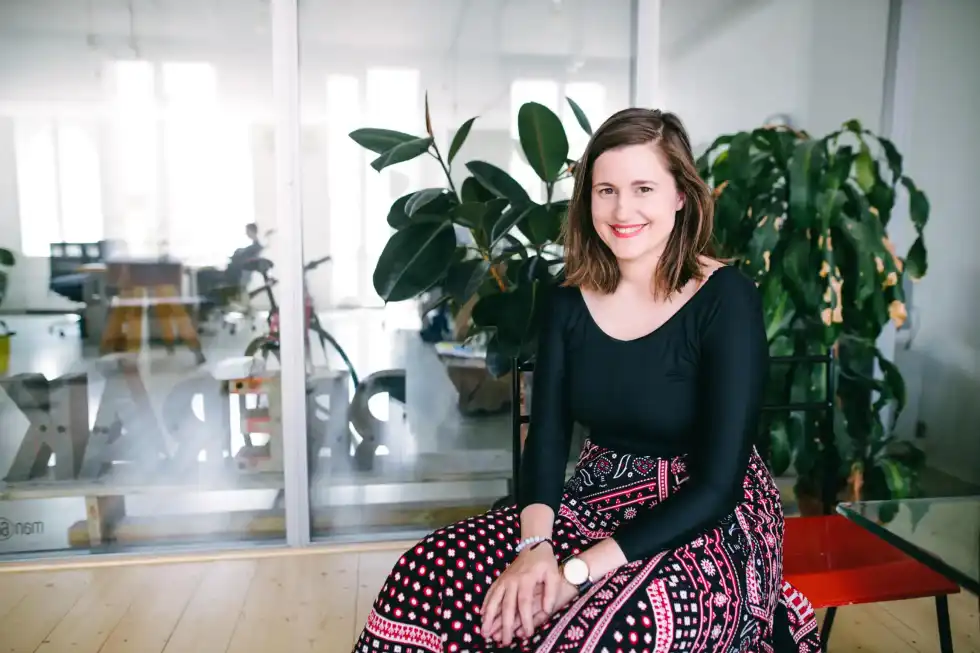 Surveys show that sharing user experiences is becoming increasingly important, with 89% of customers worldwide actively reading reviews before buying a new product. How do you become a trusted brand through the magic called social proof, start using it to your advantage and prepare for the future of user reviews?