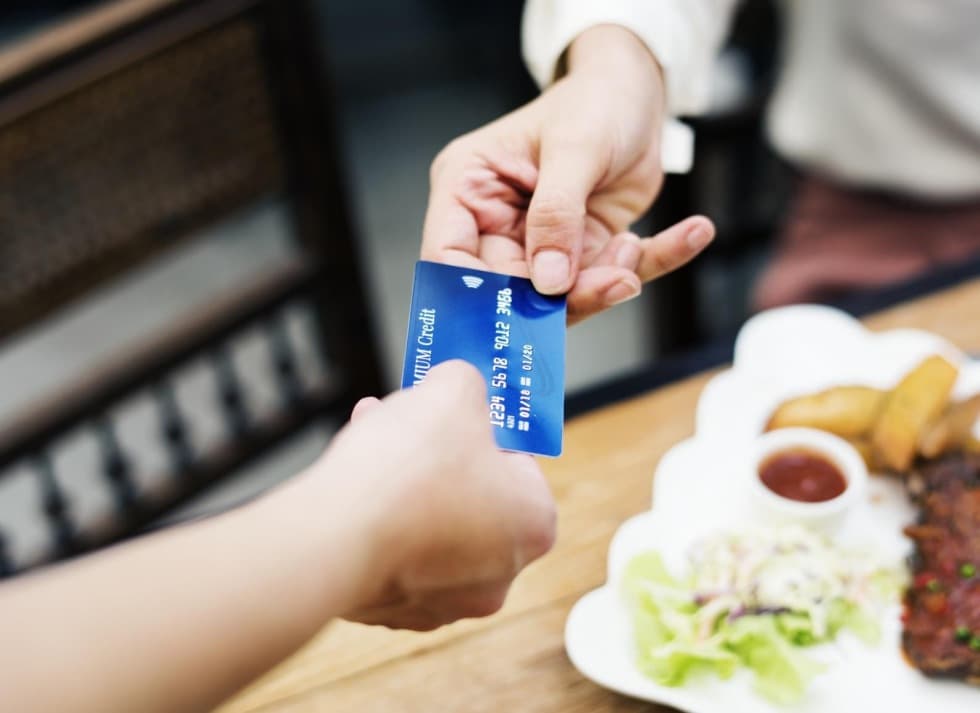 Schedule and present events on your site that only appear at a time you set. A clear list of all events will help you to create events easily and clearly.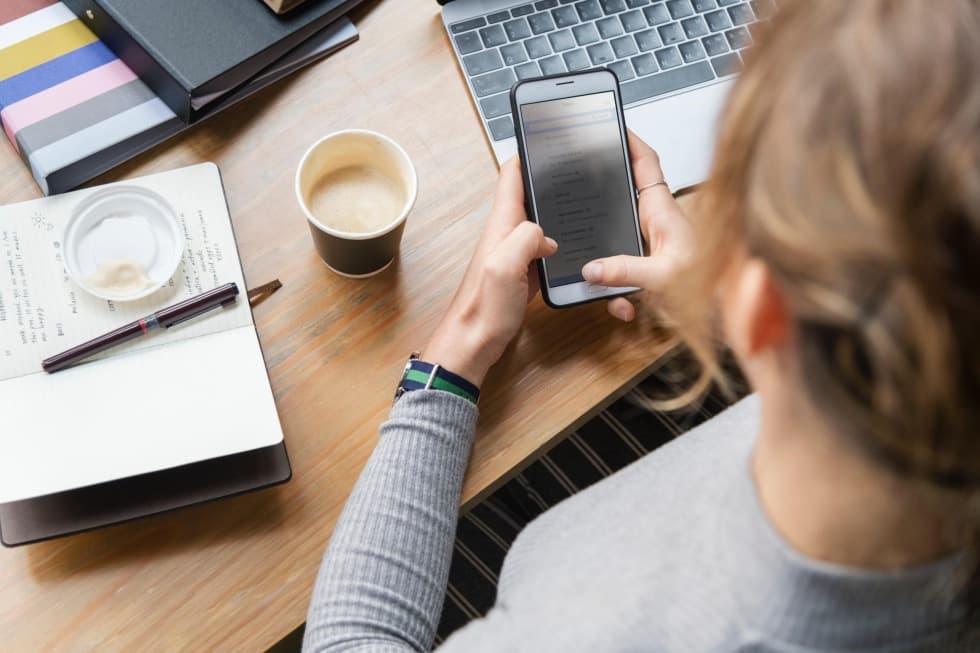 Email marketing can help you get a new order and build a long-term relationship with your customer. Connect the right newsletter system to the solidpixels website and make the most of email marketing.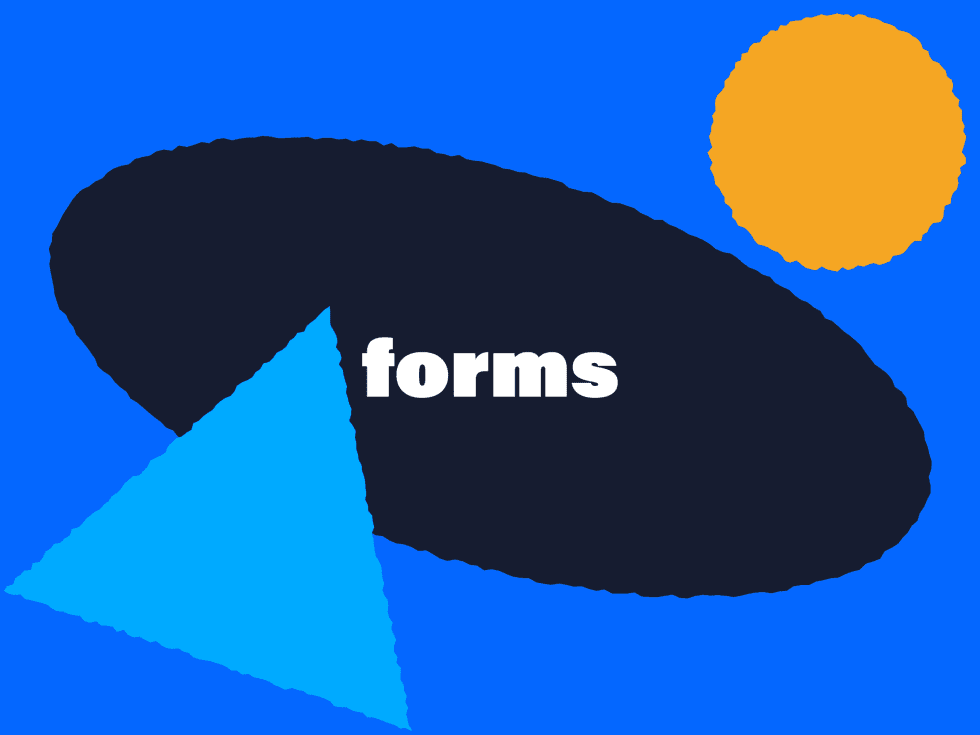 Forms are a very essential element of performance websites. Learn how to use them to get leads and fulfill your website's core objectives.