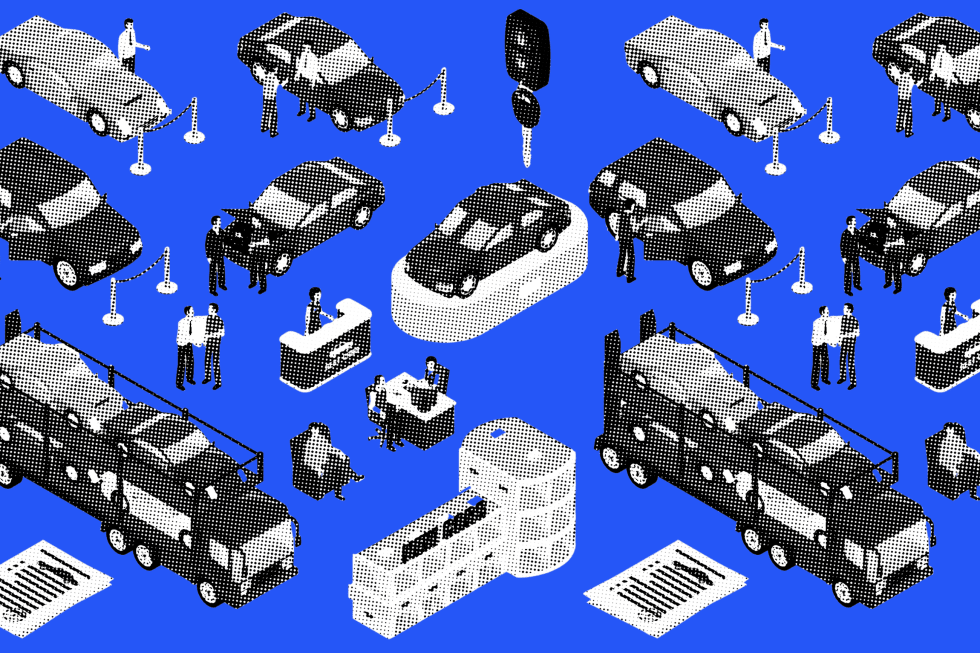 The customer journey to buying a car is one of the most complex of them all - according to an older study by Google, it takes 900 interactions with a brand before a final decision is made. At the same time, 95% of customers today already use the internet to search for their future vehicle. What exactly do they consider when making their choice? And how can you ensure that the final interaction takes place on your website?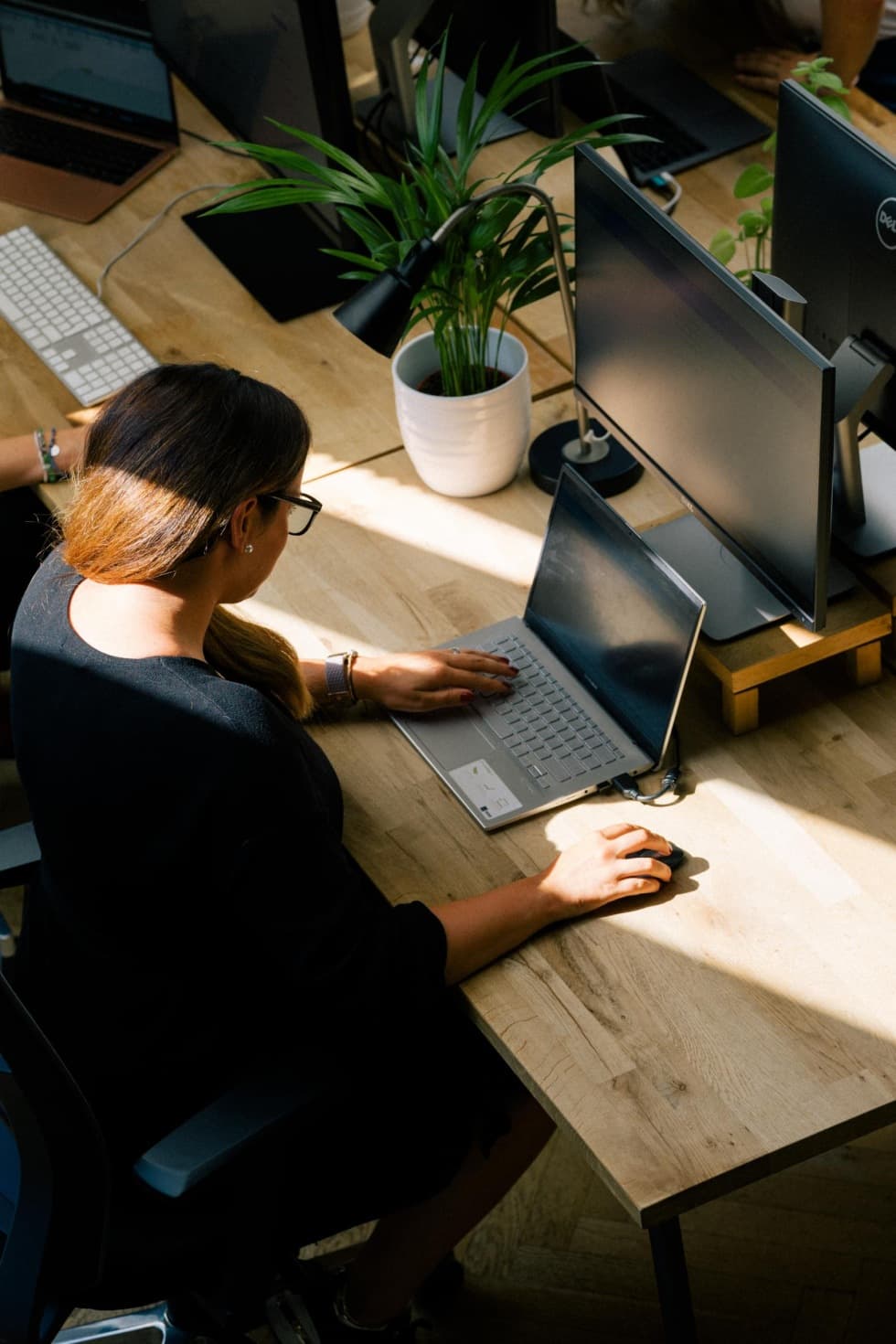 This approach to content has increased the monthly traffic of the Mall.cz blog from nothing to 57,000 in 2 years. And the same team of copywriters was able to quintuple the organic traffic to the website of the blinds manufacturer NEVA from Kralice na Hané after 3 years of cooperation. Read up on how to think about content for the Czech market, what to avoid and what to make clear before you start writing your first article or making a video.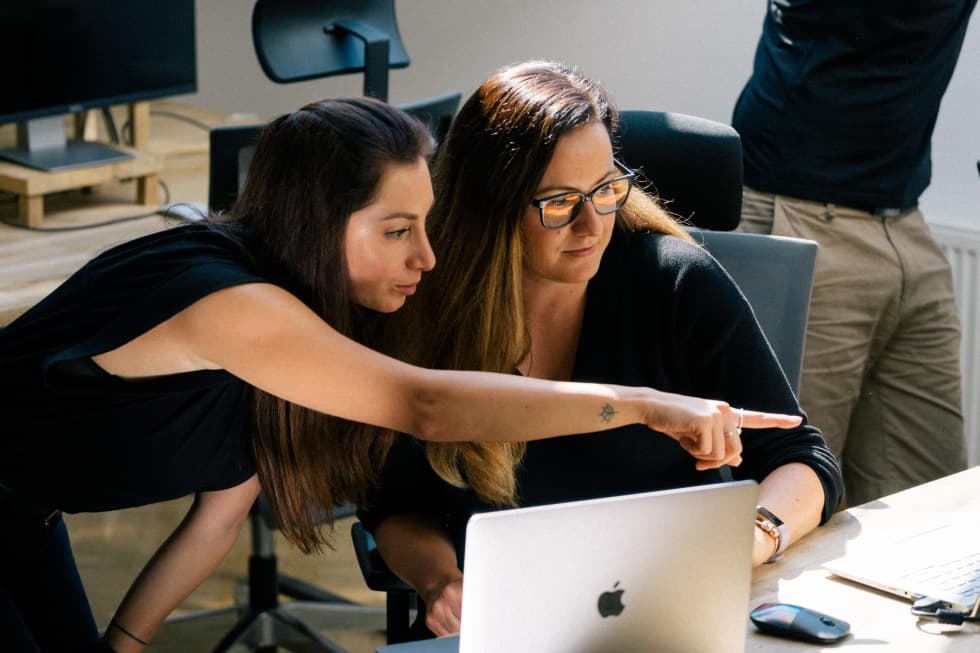 Typography is a key visual element of web design. In solidpixels you can choose from a wide range of fonts thanks to the integration of Google Fonts.