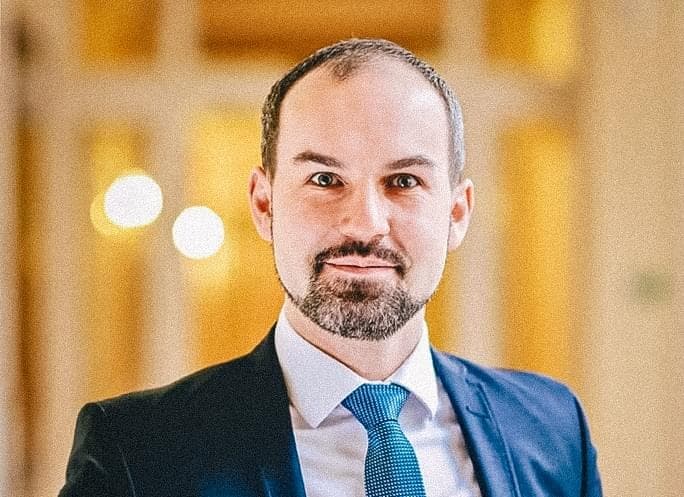 Perhaps no hotel in the Czech Republic has such a rich and fascinating history as the grandhotel Pupp. The crown jewel of Karlovy Vary, which annually accommodates the stars of the Karlovy Vary Film Festival and where Napoleon also stayed, has undergone both a visual and strategic transformation in recent years. What is new in Pupp?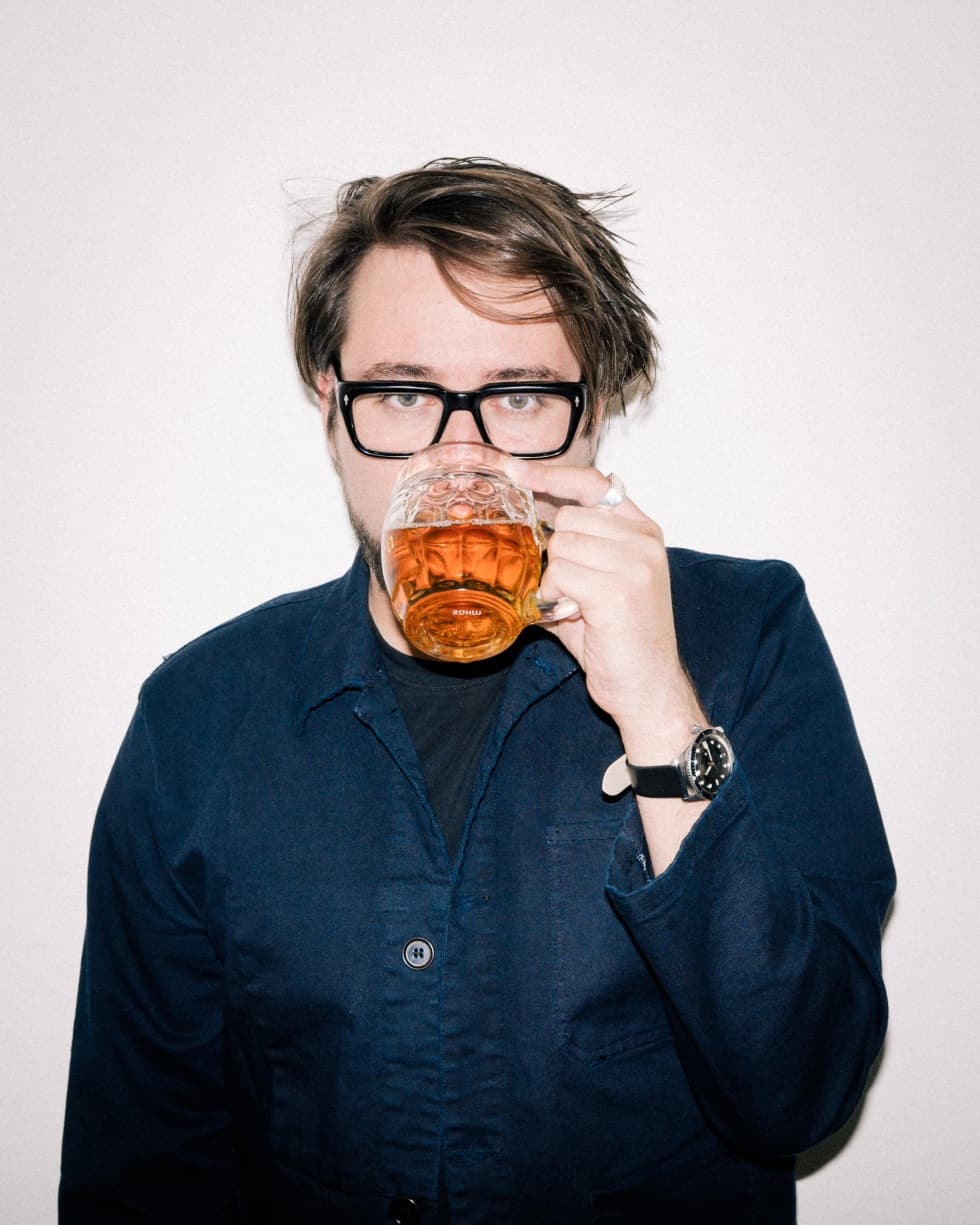 In the beginning there was a desire to make beer for oneself and a few friends. Obora Brewery started a few years ago in a small village in southern Bohemia as a small project with modest ambitions. With brewmaster and founder Martin Novák and brand manager Štěpán Klímá, we discussed how the brewery has built its place on the Czech market, how it approaches current trends, how it changed its strategy during the pandemic or how to manage a business that takes off.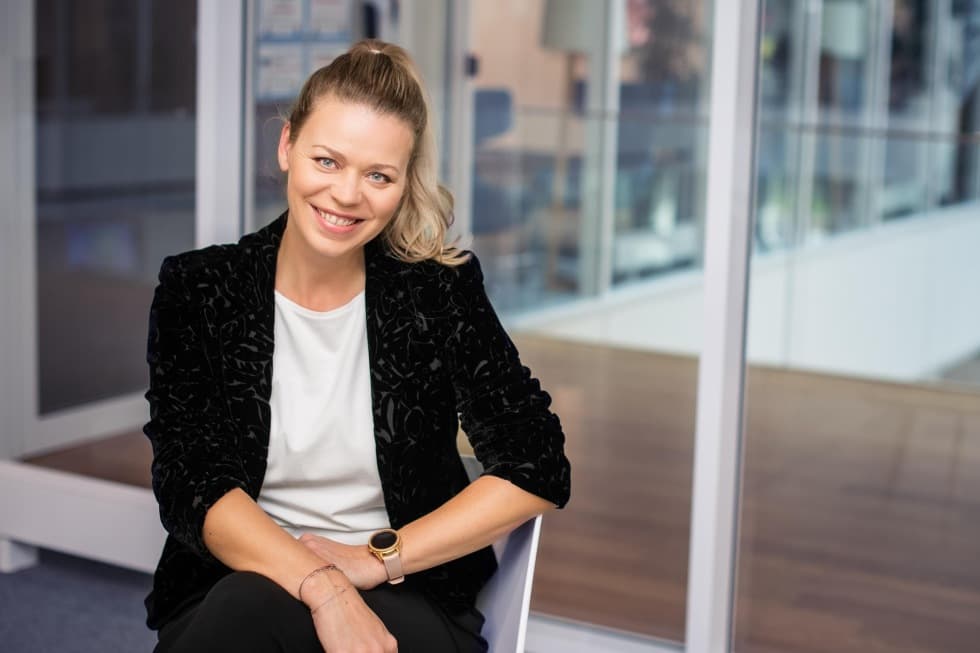 Skanska Reality represents a connection between the multinational construction and development giant and the end users of one of its products - the current and future residents of the apartments that Skanska has built or is currently building. Through its new website, the company's philosophy, completed and ongoing projects are to be well presented. And as a progressive player in the real estate market, it needs the right resources to do so.