The most common mistakes in emailing and how to avoid them
When done correctly, emailing can yield great results. But success is often hindered by unnecessary mistakes. In this article, we will look at the common mistakes and how to avoid them.
What topics are most commonly affected by emailing errors?
Who enjoys answering the same questions over and over again? Chatbots! Chatbots can save a lot of time just by answering common repetitive questions that the recruiter doesn't have to deal with.
1. Deliverability
Email deliverability is the foundation of a functioning e-mailing. However, there are many factors that affect deliverability, and you need to keep an eye on them, or your mailings may end up in the spam folder.
ERROR❗Unverified sending domain.
Mail clients are constantly tightening their requirements for email delivery to fight spammers. Sending newsletters from an unverified domain can cause them to evaluate you as potentially dangerous or untrustworthy. Be sure to verify your domain before you start emailing.
2. Working with the database
Active work with the contacts you have acquired is part of effective e-mailing. The more contacts, the better the results. Therefore, focus on the quality and communication with the part of the database that is important for your emails.
ERROR❗Bad database condition.
Deliverability is also negatively affected by a database that contains inactive contacts, no addresses or contacts from publicly available and purchased databases. If such contacts are in your database, you will most likely experience a drop in open rate and your mailings will be delivered to spam. This may damage the reputation of the domain, which may even in extreme cases be blocked and you will not be able to send even normal e-mail from it.
ERROR❗Sending to the entire contact database.
This is one of the most common errors that causes a gradual deterioration of emailing results in the long run. Newsletters are usually too generic for recipients and may not be relevant, so they may stop opening them after a while.
You can segment your contacts based on their characteristics (e.g. male and female) or by activity (e.g. create a segment of the most active contacts you can send to more often). This way you will send newsletters that will be of interest to your readers.
4.

Welcoming a new contact
ERROR❗Sending to the entire contact database.
You can segment your contacts based on their characteristics (e.g., male and female) or by activity (e.g., create a segment of your most active contacts that you can send to more often). This way you will send newsletters that will be of interest to your readers.
In the emailing tool, you can set up a welcome automation that responds when a contact subscribes to your list. It will welcome the new subscriber and you can use the opportunity to communicate further.
5.

Email campaigns
At the beginning we said that the basis of a working email campaign is a delivered email. However, the work doesn't end there. The recipient still has to be interested in your email to even open it, read it, and take the action you've set as the campaign goal.
ERROR❗Too much information in one email.
Trying to cram everything into one email is not a good idea, because it's easy to lose the most important information and miss the main message. Long newsletters usually have worse results, plus email clients can cut them off and the recipient won't see the whole email.
6.

Automation
Now that you know how to set up the welcome automation from the previous section, you can focus on the rest basic automations and take inspiration from the already pre-set scenarios.
ERROR❗Absence of automation.
Don't just send out traditional campaigns, focus on automated ones as well. Automated emails save you work, time and are more successful because they are personalized and respond to subscriber behavior at the best moment. This makes them more efficient and brings in extra sales.
7.

Reporting and optimization
An important point in email marketing is also the continuous evaluation of email campaigns. Regular reports can show you what's working best for your audience or where you're making mistakes. This will increase your chances of success with other mailings.
ERROR❗Ignoring reports.
We still encounter that emails are sent without any evaluation. Reports are an important tool to continuously improve your emailing. You can easily find out from them how many new conversions your campaign brought, which link was the most visited or how many recipients opened your email and much more. You can then adjust your next mailings accordingly.
BONUS in Ecomail manual: Learn how to build and maintain your email database. Each step has been commented on by experts who have added insights from their practice.
More inspiration for a better web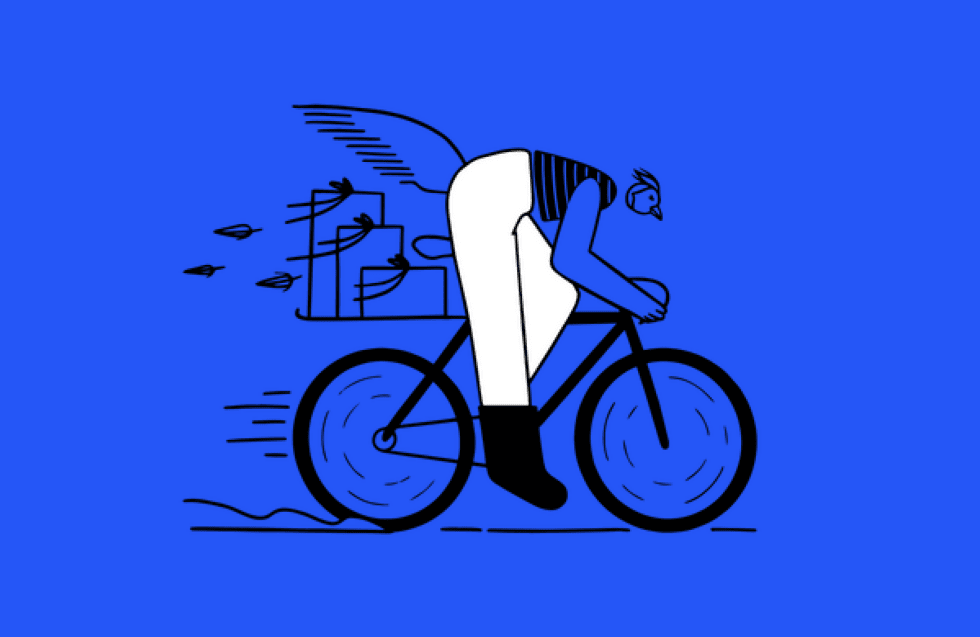 You know that feeling when you discover a great gadget that saves you a lot of work and that you can't imagine your life without a month later? Well, today we're going to show you exactly ten of them. What are you going to do with all that free time?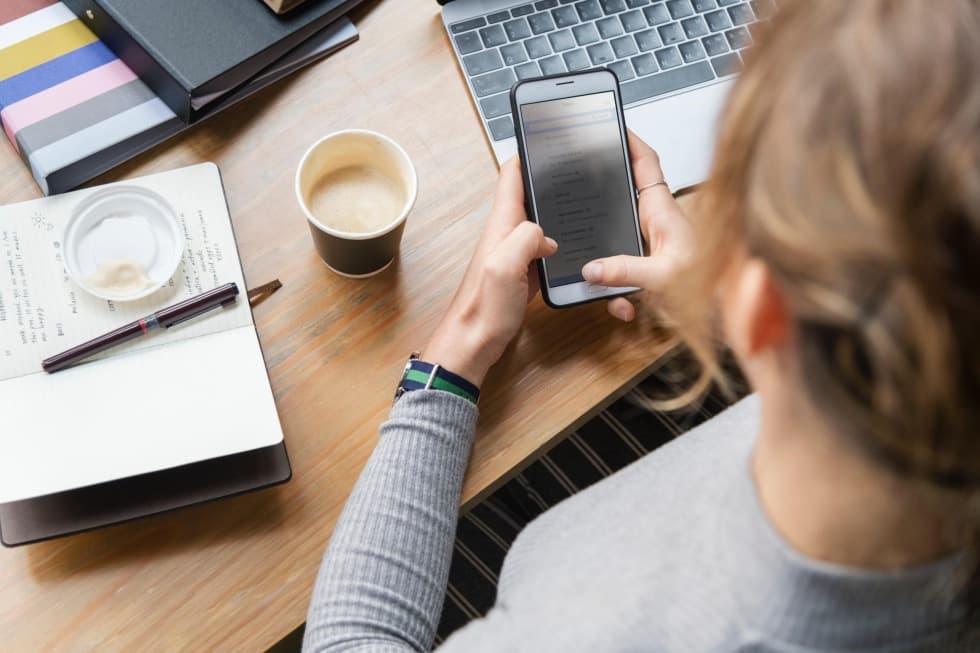 Email marketing can help you get a new order and build a long-term relationship with your customer. Connect the right newsletter system to the solidpixels website and make the most of email marketing.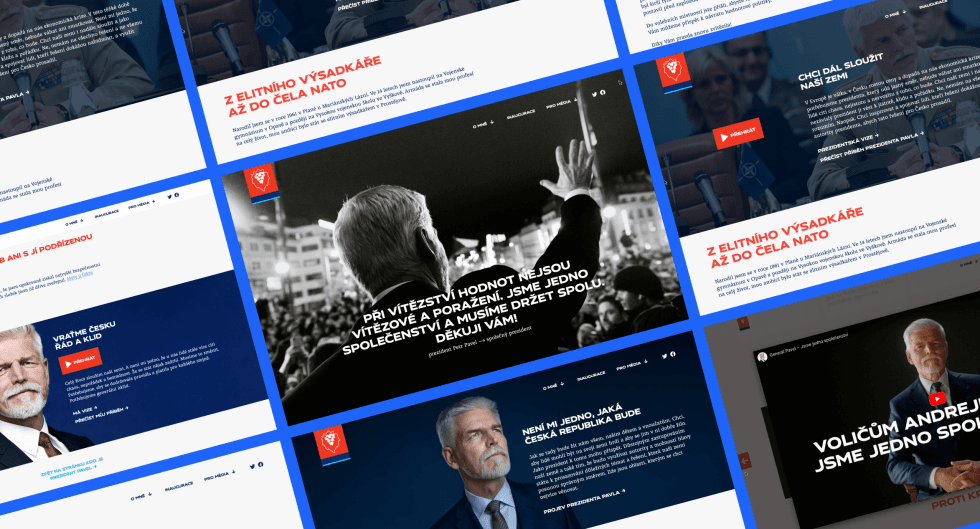 The search for a president is a demanding process that involves a tremendous amount of work, constant changes, but also improvisation in unexpected situations. When we agreed to create a website for a presidential candidate, did we know what we were really in for? What kind of pressure did the site have to withstand? How did we address the topic of security? And how did we manage to take down a fake website with alarmist information before the second round of the election?