From the life of an ambassador: from branding to the tap and back again with Patrik Medřický
Who are our ambassadors? How do they work, what do they enjoy and what are they currently working on? In the next part of our column, we talked to the founder of the studio::čtyry agency and creative Patrik Medřický.
What is your main occupation?
We have a marketing and product studio, which outlines our activities, I'm one of the two owners and in that team I'm in charge of the brand development agenda as such, the more creative part. I'm not a very structured person, I'm strong at coming up with visions and brand pillars and the people around me process all the rest for me.
How many of you are there?
There are two of us in the ownership structure, all in all we're up to twenty people. Our goal is not big companies, we want to do things that make sense but obviously work economically and we want to have complete control of the brands so that the final whole makes sense. We can handle the photography, the graphics, the analytics, the strategy, the full service. We want to be as deeply immersed in the brand as possible and have as wide a scope as possible, which logically you can't do when you're a big company. We try to grab those brands in the beginning or before some big boom.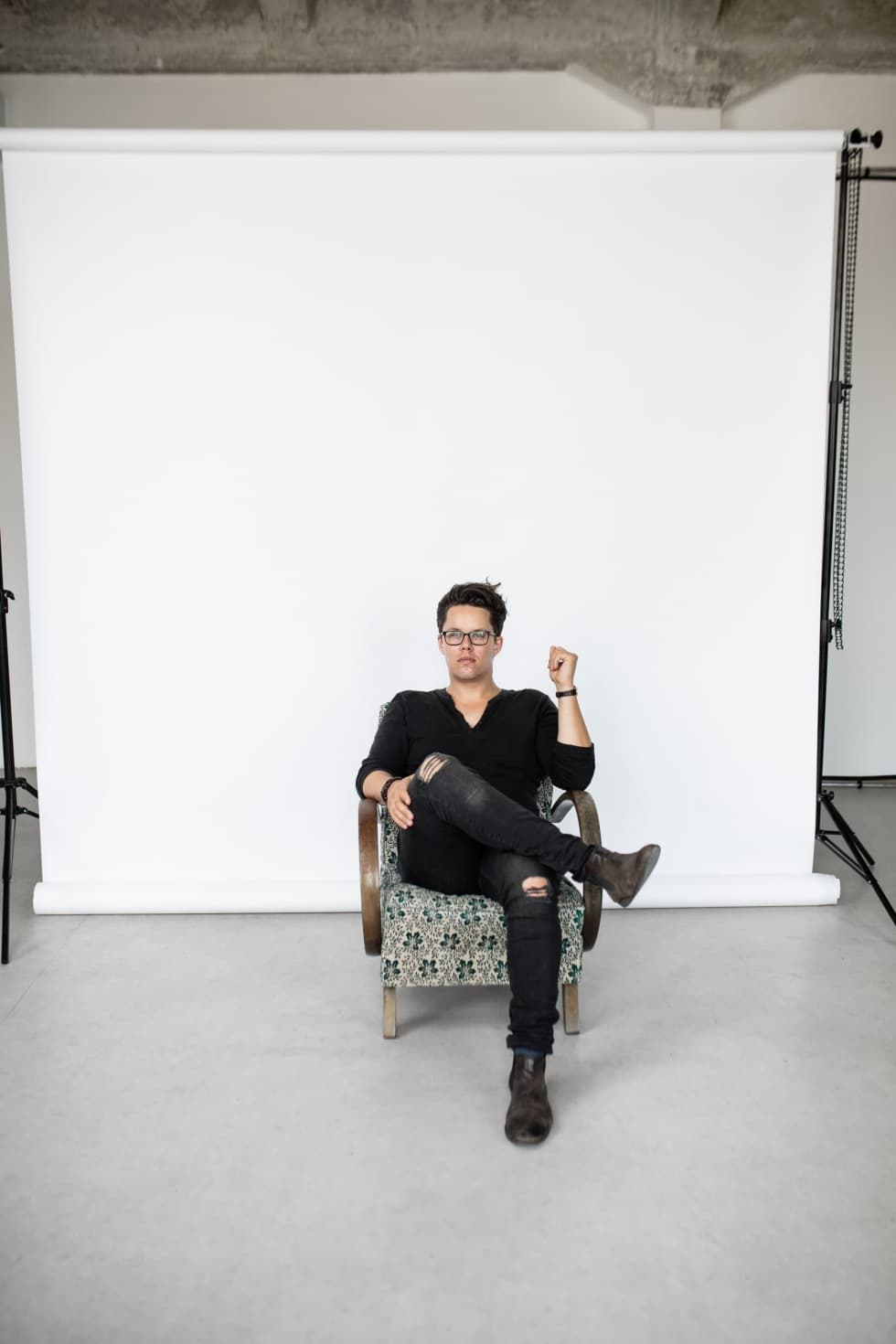 "We want to be as deeply immersed in the brand as possible and have the widest possible scope, which is logically impossible when it's a big company. We try to snap up those brands in their infancy or before some big boom."
What does your typical working day look like?
It consists of several disparate activities. It could be tapping beers, writing newsletters, meeting with colleagues, either over our projects or over some client issues. It changes a lot over time, for example, now we've opened this place (Nádr Brno), so I'm here a lot. Summer is also cucumber season in marketing, but we still have our clients that we are preparing for other parts of the year, the intense period is ahead of us and we want to be ready.
Why did you decide to become a solidpixels ambassador?
Before I went freelance, I worked for a while in a content agency where I was in charge of marketing not clients, but content marketing directly. That's where I first came into contact with solidpixels. Because their website is based on it. And then I became a freelancer. I don't know how to code, so the no-code tool came in handy. We deliver full service to our clients, which includes the website, so we only use solidpixels. I've never liked wordpress solutions and I was looking for a Czech thing with Czech support, because when something happens and needs to be solved, I'm happy to get somewhere. We learned solidpixels pretty quickly and when we got access to all the advanced features as ambassadors, we were suddenly able to create sites faster than ever before.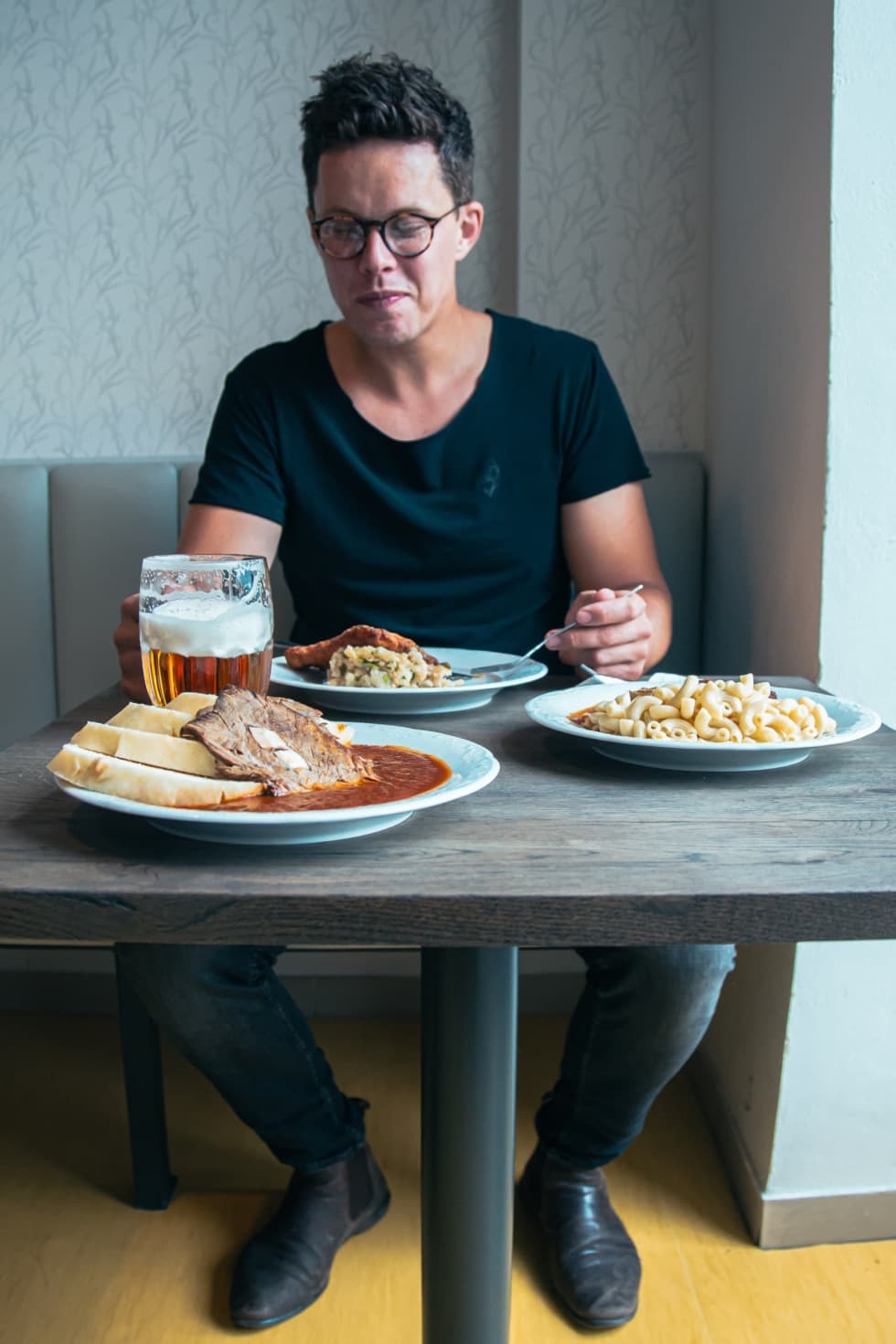 "The fact that the client can handle the website management himself is a great relief. I don't have to deal with such small things as exchanging e-mail in the footer of the site. They're details, but in the long run, they're burdensome, and when we can put a tool in the client's hands that doesn't make them wait for us, it's a win-win."
What do you see as the key advantage of solidpixels?
We can do everything on it, we are not limited by any structure. Another big relief for us is the fact that the client can handle the site management himself, so I don't have to deal with little things like email exchanges in the footer. These are details, but in the long run they do add a burden, and when we can put a tool in the client's hands that doesn't make them wait for us, it's a win-win. So solidpixels has a very wide range of uses for us and is also terribly easy to use.
What is the most prevalent myth among your clients about the web and working with it?
Sometimes it's the actual creation - if it's so easy to click, why pay someone to do it? But it's still a tool, not a self-service solution, there's always work to be done on that site, and it makes a difference if it's done by an inexperienced person who's just learning the system or a pro who has everything down to a few clicks and maybe some extra features available. Just because I have a fast car doesn't make me a racer. The second common annoyance is the "the more the merrier" attitude of clients. When we redesign a site and build on an old one that the client already had, they sometimes get upset that there was so much more to the old one, even though from a current perspective the old layout and density of content doesn't make sense. Explaining the importance of uncluttering and clarity can sometimes be quite tricky.
Can you share your latest pet project with us?
Lately we've mainly been working on our own projects, and I can name Pohárek, which is a business in Palava that includes accommodation, a bistro, a wine cellar, etc.
Do you also want to try building and selling world-class websites? Try it with our ambassador program.
More inspiration for a better web