5 essential reasons why your business needs content creators
When you say the term content creator, what do you imagine? From writing catchy copy, to shooting image photos, to producing a challenging video tutorial, the range of content creators available today can fundamentally boost your business. What does content marketing entail, what are its benefits and what can it bring to you?
Glossary
A content creator is someone who creates digital content for an audience. It is usually created to educate, entertain or delight a connected digital audience, usually with the overall goal of creating a group of people who are interested in the content creator, the brand for which they are creating the content or the product that the brand is selling. A content creator can be a copywriter, a video maker or a tiktoker.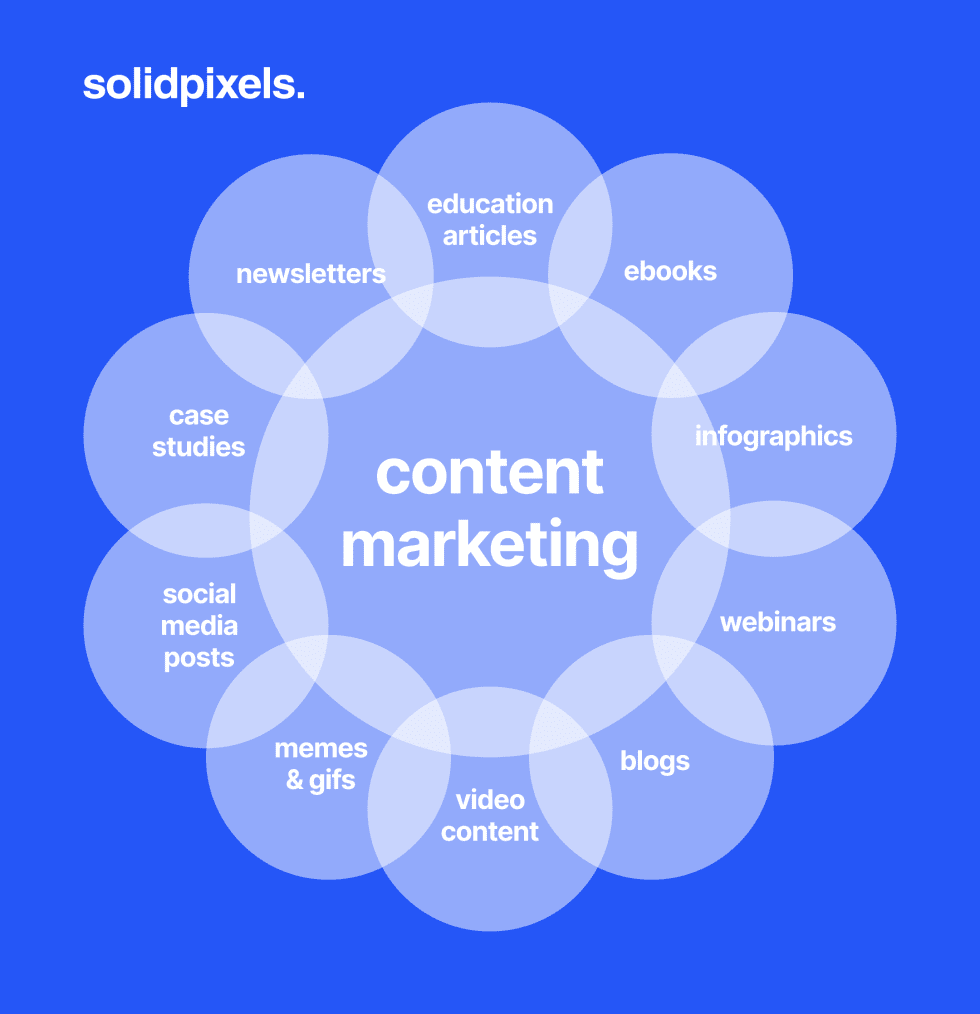 Before and after
The predecessors of content creators before the advent of the internet were creative professions that existed in their own right - photographers, videographers, journalists, writers, etc., in short, professions that developed their expertise in a narrowly focused area. With the development of marketing and technology, the subject of their profession has become the content that their clients use to sell their products or services. In order for companies to be able to convey to their target audience the idea of their brand or perhaps the lifestyle it is meant to evoke, they need the skills of people who can do this in a form that is close to the target audience. Moreover, these 'freelance content creators' are now able not only to handle several disciplines at once, which used to be done by a smaller group of people, but also to deliver the message to the target audience.
The indispensability of content creators
Content marketing has been shown to have a significant impact on brand awareness, audience engagement, website traffic and sales. 61% of customer decisions are positively influenced by the tailored content a brand creates for them. Today's businesses simply cannot do without content marketing. What can it do for you?
1. Content marketing helps you nurture and convert leads.
There really is rarely a situation in which potential customers search for your product or service, click through to your website and make a purchase right away. The reality tends to be a bit more complicated. The first step is usually to let them know that your company even exists. In the second step, they find out how you can help them with their problem and why you're the best option. Eventually (if you're lucky) they become customers. This is exactly how marketing funnels work. There are many ways to draw in your target audience and convert members into customers, but content marketing is probably one of the easiest and most effective.
2. Content marketing is a long-term scalable strategy.
If you focus on creating useful, relevant and searchable content, you can rank high in searches over time based on keywords. These positions in turn generate high organic traffic to your website.
3. Content marketing feeds other marketing channels.
Without content, it's impossible to use all your marketing channels effectively. Take a look at any brand's social media profile. Most of their posts will be links to articles and video content. It's the same with email marketing - most newsletters exist primarily to share new content, such as blog posts and videos. Another content-driven channel is paid ads, especially on social media, where videos or blog posts are popular ad formats.
4. Content marketing allows potential customers to experience your product.
Content that helps solve your leads' problems also teaches them how to use your tool, how to nurture your product, or how to best leverage the impact of your service. Companies often think that people become customers first and then educate themselves. But in reality, through outreach marketing, you teach them how to use your tool, product or service in a non-intrusive way, and then they become customers because they already know how to do it.
5. Content marketing is often cheaper in the long run.
Content marketing is by far the most cost-effective method in this discipline compared to other methods of traffic acquisition. It costs 62% less than traditional forms of advertising and generates three times the number of relevant leads, i.e. contacts that are highly interested in the product or service being offered.
More inspiration for a better website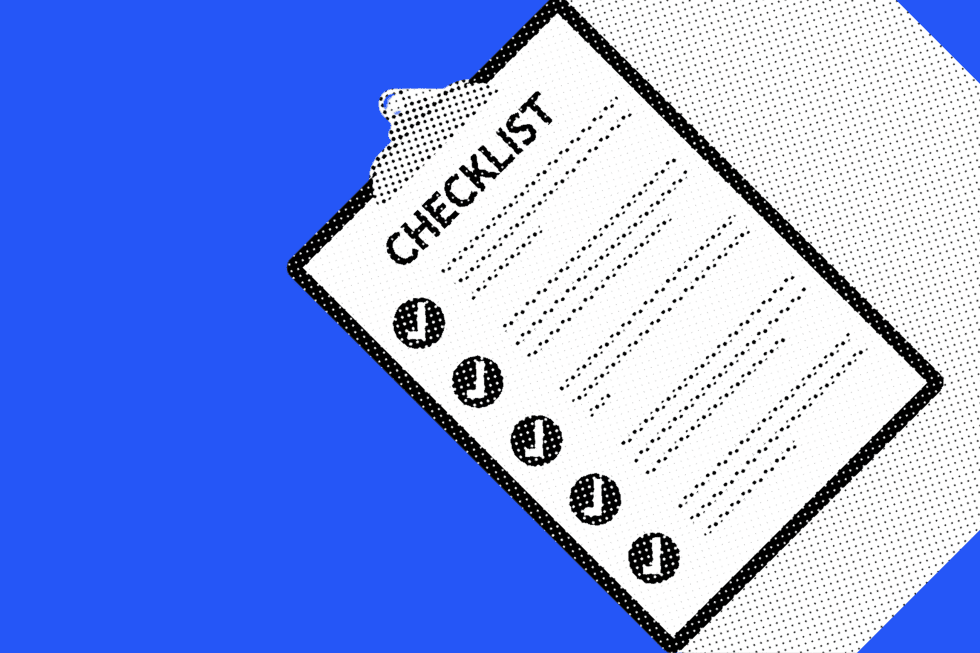 What do the most successful websites have in common? Constant care and optimization. A regular habit of small adjustments can make a big difference over time. We've put together a checklist of 20 super simple changes that you can easily schedule into the coming weeks or months. You'll see them pay off.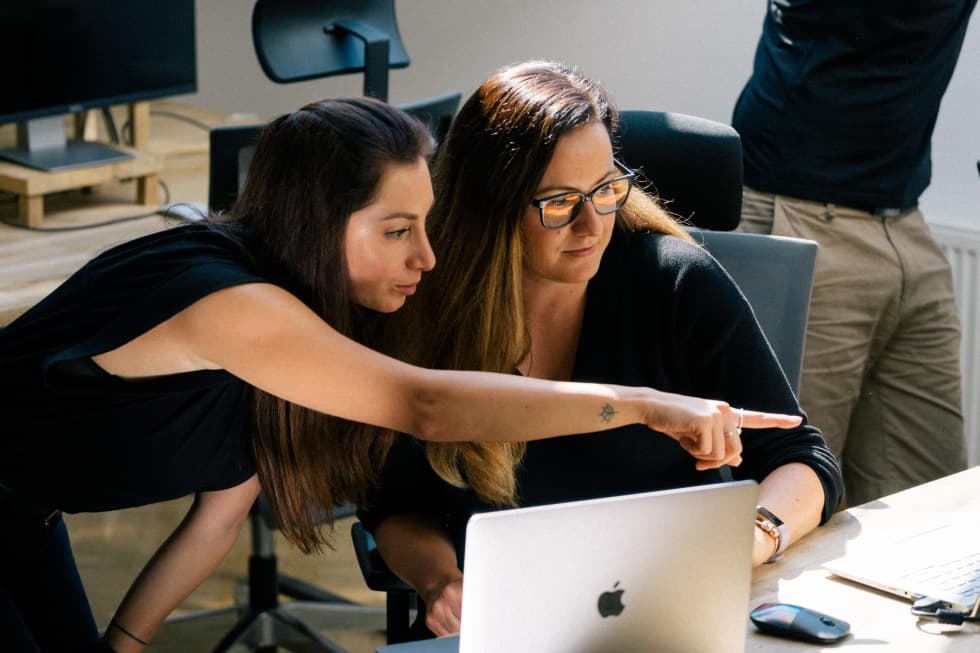 Creative play with typography is one of the most significant trends in the world of contemporary web design. Would you like to dive into this game and could you use some inspiration? Check out our selection of Google fonts combinations, which we've chosen based on their aesthetic qualities as well as their functionality, of course.