Adam Sedlak of Hunger Wall Residence: Hotels should not underestimate their cancellation process
The Hunger Wall Residence, housed in an Art Nouveau building over a century old, offers a range of apartments for business or leisure. It is situated in a quiet street near the Charles Bridge, Prague Castle and the Old Town. The clientele of hotels in the centre of Prague has changed considerably over the previous year, so it was necessary to change the strategy. How did the Hunger Wall Residence cope with the new situation?
Has your clientele changed over the pandemic? Are their spending habits any different? How have you had to adapt to it?
The accommodation industry has undergone and is still undergoing a very dynamic development since the outbreak of the pandemic. In the early months, when travel was limited, our only guests were from the business clientele and their numbers were negligible. The situation has evolved since the outbreak to the point where the business clientele is now almost non-existent. We cooperate with film productions that have fortunately filmed in Prague even under the strictest local measures. A year and a half after the outbreak of the pandemic, we can say that in addition to film productions, our formerly majority short-term clientele - tourists - are gradually returning to us. However, it is still not in the numbers that tourists came to us in, for example, 2019, although in the summer months and early autumn the numbers were optimistic again. Our client today usually makes a reservation at the residence at the last minute, usually a day or two in advance. It used to be common for stays to be booked several months in advance. Unfortunately, this is no longer the case today, given the unpredictable developments around the world. We have had to adapt to this arrangement as well, most of the issues are dealt with just before the guest arrives, which is a bit more challenging in terms of planning, but we are very grateful that tourists are returning to Prague, which we could see especially at the turn of summer and autumn this year. The nationality of our clientele has also changed. Previously, a large part of the clientele was from Asia and the USA, but today we have mostly people from Germany, Poland, Slovakia and often domestic tourists. The average length of stay is also increasing. Whereas previously tourists used to come here for 1-2 nights, today it is standard for a tourist to stay for 3 or more nights.
What do you think is the most important strategy in the hospitality industry today?
Be open to new possibilities and try to find new opportunities in the market. For example, today there are already plenty of tools for online reception. What used to be the exception is now quite common and we are moving in that direction.
Which current trend in the hospitality industry do you think will not last long and which, on the other hand, will persist?
Many accommodation providers in Prague started to provide stays at very low prices during the "covid era" just to fill their facilities at least partially. A large part of these hotels went below the price they were able to cover their costs, which of course does not make much sense in the long run and is not sustainable. As for the trend that will continue - more and more clients are dealing with the details of their stay online without having to contact the front desk directly. These are things like filling in registration cards online, contactless payment, online contact with reception for various requests and queries, etc. Also, the sanitizer racks in the common areas will probably last a while.
What is your current and desired ratio of direct bookings from the website to bookings through intermediaries?
In 2019, we managed to achieve a very good ratio of one-third direct bookings and two-thirds from booking sites, also thanks to the launch of the new website. This year, however, the vast majority of bookings are already coming from intermediaries' websites. This is probably also due to the fact that guests take bookings made through booking sites as more security in case they have to cancel or reschedule their stay. If you want to make an impact as a hotel these days, you should be more flexible and accommodate guests in terms of cancellations and changes where possible.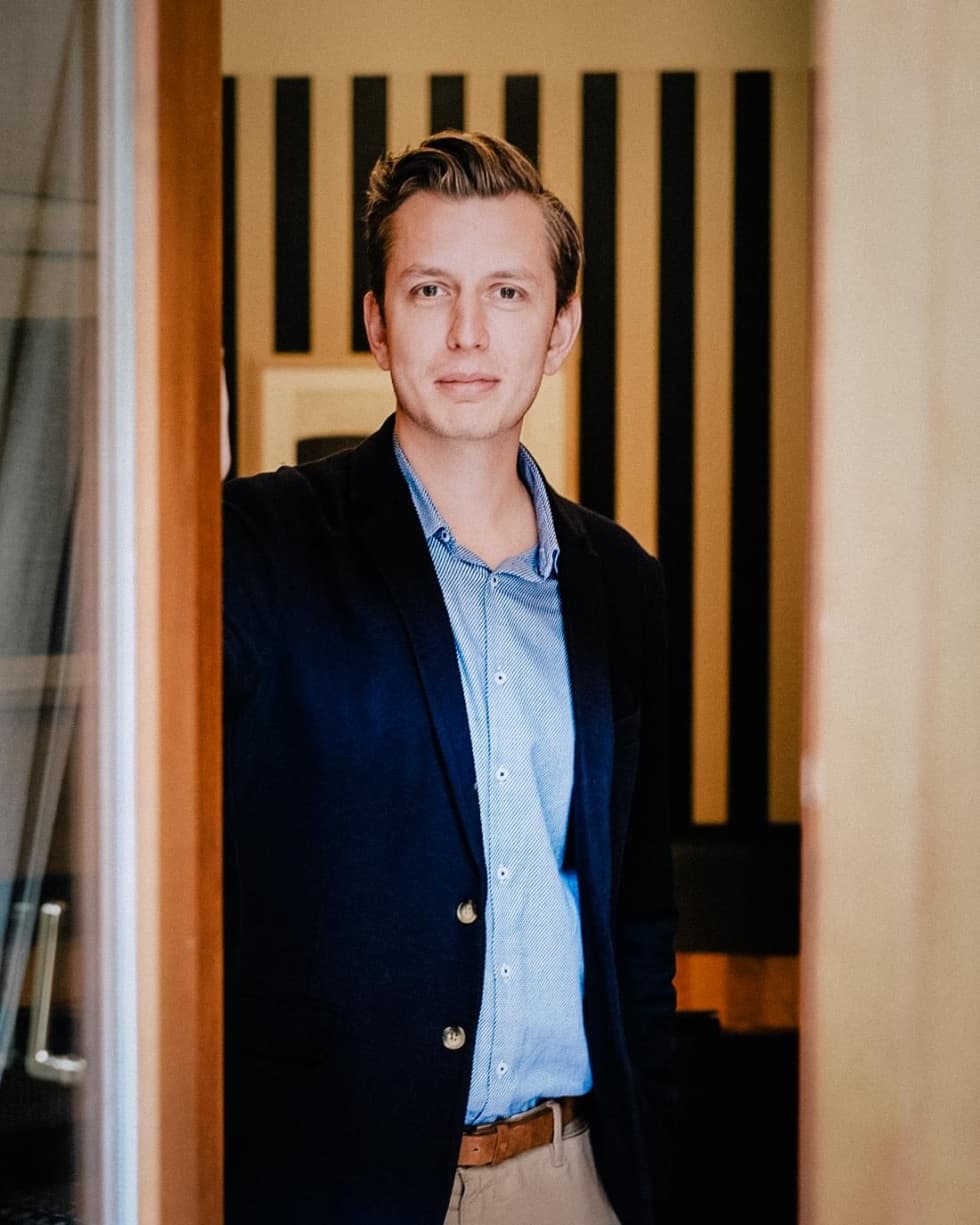 "Many accommodation providers in Prague started to provide stays at very low prices during the "covid era" just to fill their facilities at least partially. A large part of these hotels went below the price they were able to cover their costs, which of course does not make much sense in the long run and is not sustainable."
What are you doing to achieve direct bookings?
The fundamental thing is that people like to come back to us, which we try to support by the quality of the service we provide. We communicate with our guests and try to offer them their future stays directly. We try to attract first-time guests with an attractive website, a pro-client approach and also through our pricing policy. We also offer various special packages for guests who book directly with us.
What do you think is the accommodation experience of the future?
Guests will receive all information regarding their stay in advance and online. They will be able to communicate with the reception in person if necessary, however, all processes such as check-in, check-out or payment will take place without the need to contact the staff. The guest will be able to arrange services and other requests with the reception with one click via an app.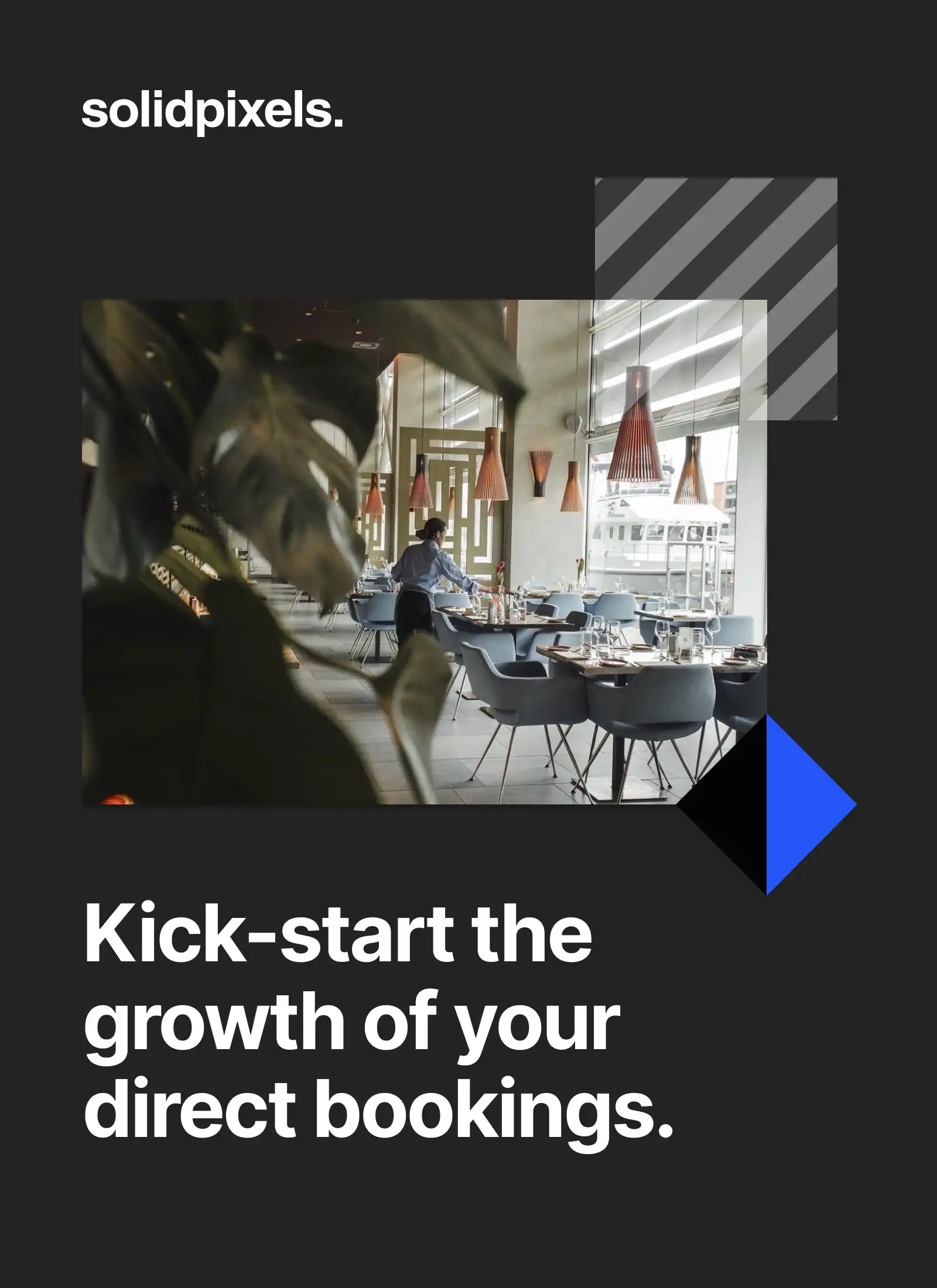 Get an e-book full of inspiration from leading hospitality professionals.
Read 5 exclusive interviews with hospitality industry leaders. Explore 6 specific tips to help you drive your business forward.
More inspiration for a better website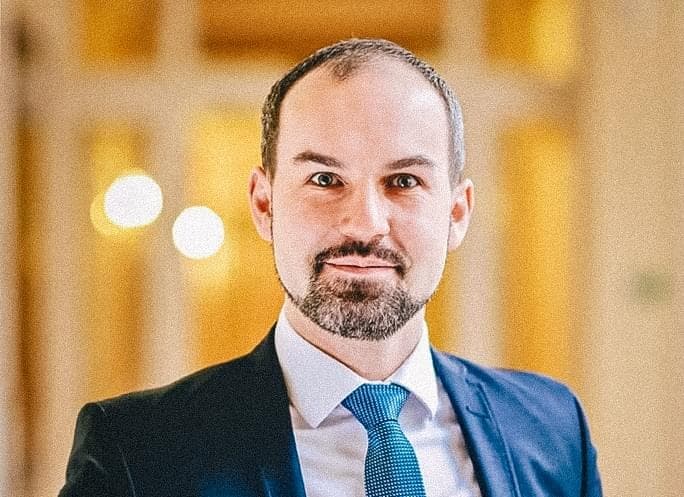 Perhaps no hotel in the Czech Republic has such a rich and fascinating history as the grandhotel Pupp. The crown jewel of Karlovy Vary, which annually accommodates the stars of the Karlovy Vary Film Festival and where Napoleon also stayed, has undergone both a visual and strategic transformation in recent years. What is new in Pupp?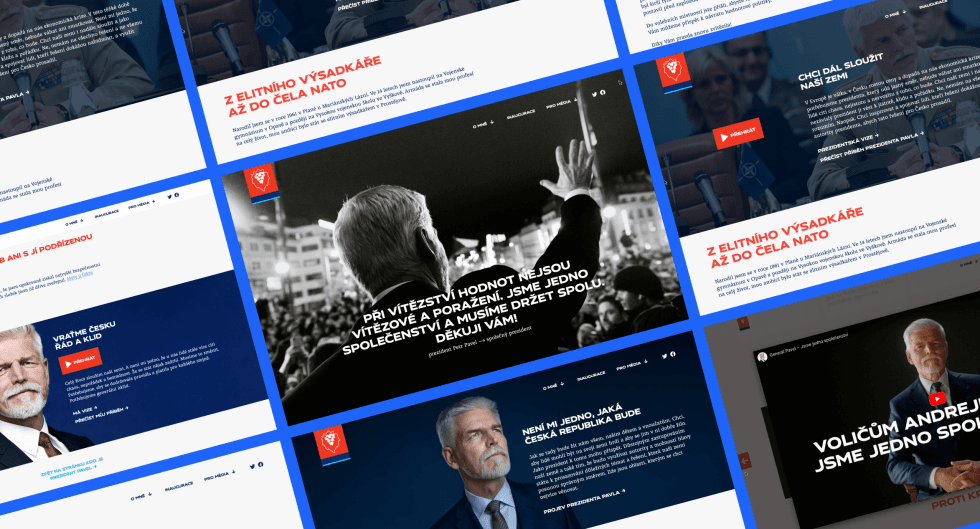 The search for a president is a demanding process that involves a tremendous amount of work, constant changes, but also improvisation in unexpected situations. When we agreed to create a website for a presidential candidate, did we know what we were really in for? What kind of pressure did the site have to withstand? How did we address the topic of security? And how did we manage to take down a fake website with alarmist information before the second round of the election?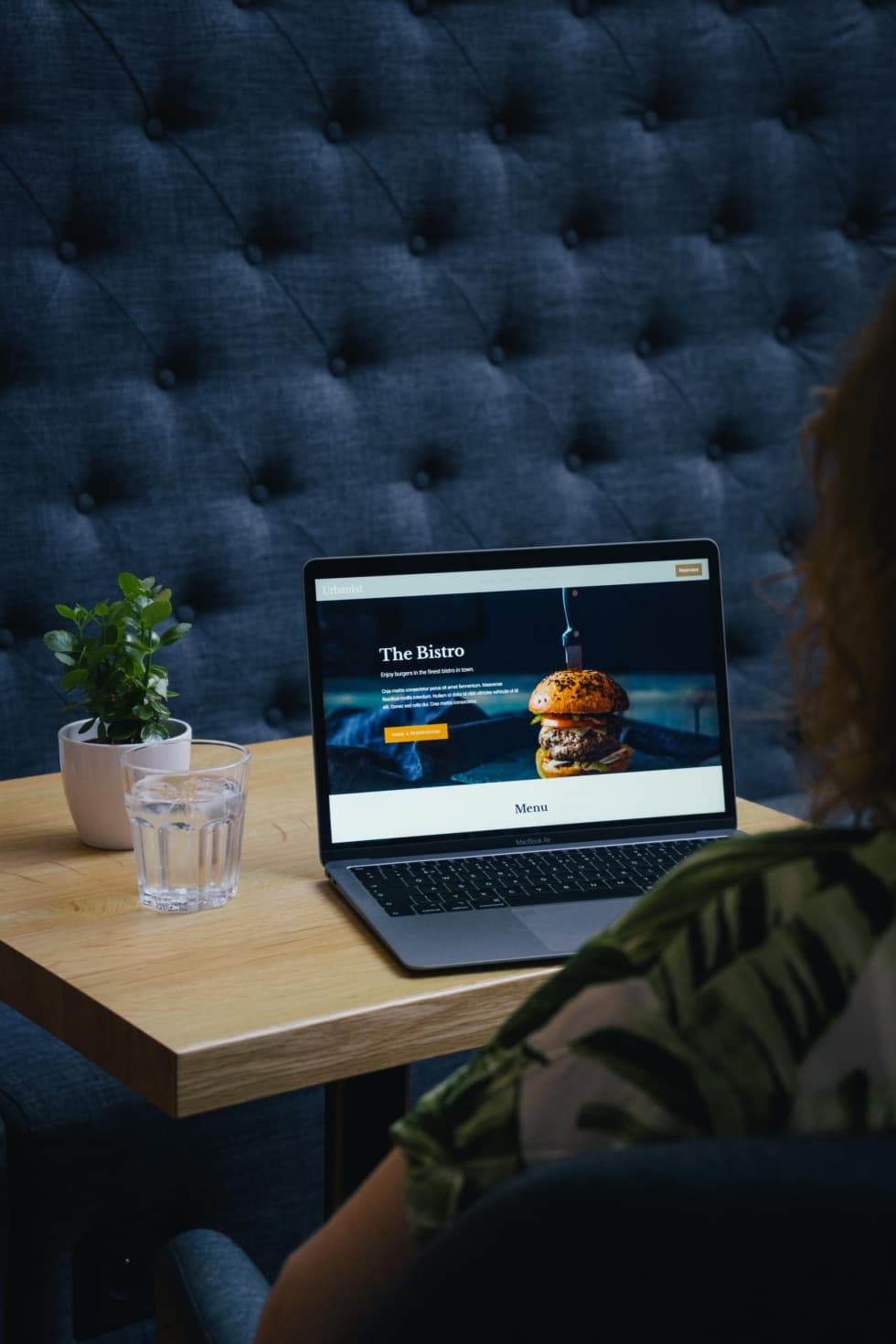 Mews is a Czech startup that provides accommodation establishments with a system for managing reservations, receiving payments, handling guest requests or dealing with the complete management of the hotel, including staff. In order to do their job in the best possible way, they need to keep a good overview of everything that is happening in the hospitality industry and what current trends need to be taken into account.