5 Ways to Use the Layout Block to Bring Your Content to Life
The Layout block is a means of creating more complex layouts for content. Learn tips and tricks to help you create engaging content. Block is available for solidpixels ambassadors from version 2.56.
1. Primary and secondary buttons side by side
If you wish to create two buttons with different priorities next to each other, it is ideal to place them in the Layout block and set the type to "Inline". You can then choose the alignment and specify the exact spacing between the buttons.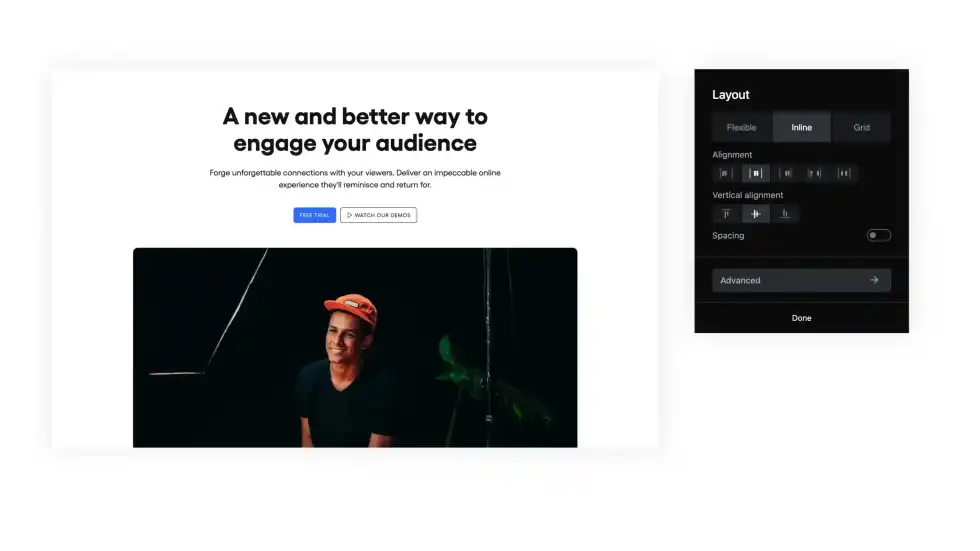 2. Vertical alignment of images
To add irregularity to your design, insert images into the Layout block and set different aspect ratios. Then simply define a vertical alignment to the center.
3. Gallery combined with text content
Experiment with combining different blocks. Create an original gallery by inserting a gallery with a certain number of columns and a box with the same row height. This way you can combine visual content with text.
4. Better responsiveness for boxes
If you're presenting content through boxes and want to control the number of boxes on different devices, simply add them to Layout. Then set the number of items per line. In this example, four columns will appear on desktop, two on tablet and one on mobile.
5. Grid inside the box
To create multiple columns within a Box, you can insert a Layout directly inside. This will open the option to switch the Layout to a grid. In the example, one column is used for the image and another column for the button text.
More inspiration for a better web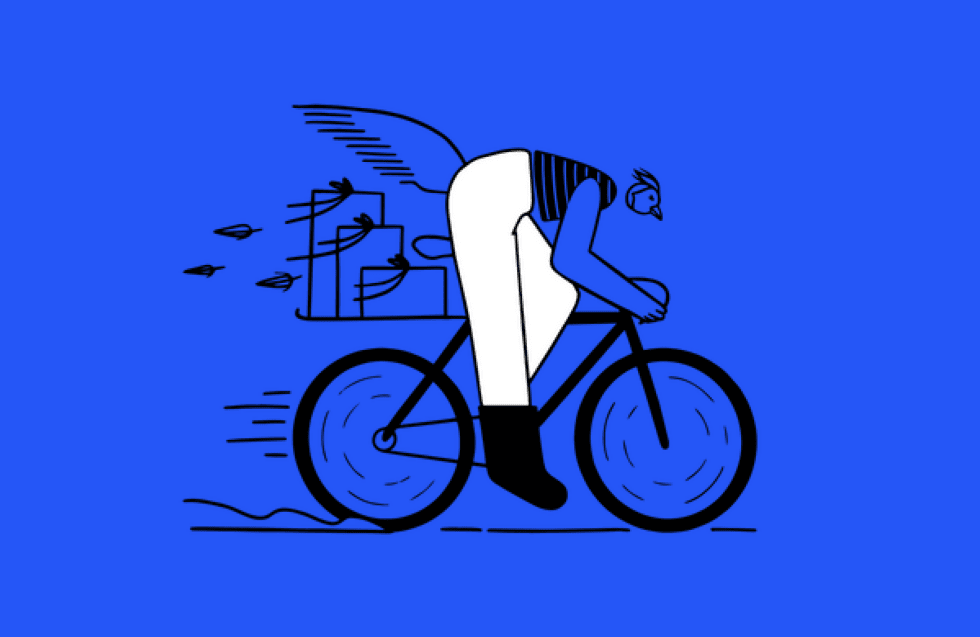 You know that feeling when you discover a great gadget that saves you a lot of work and that you can't imagine your life without a month later? Well, today we're going to show you exactly ten of them. What are you going to do with all that free time?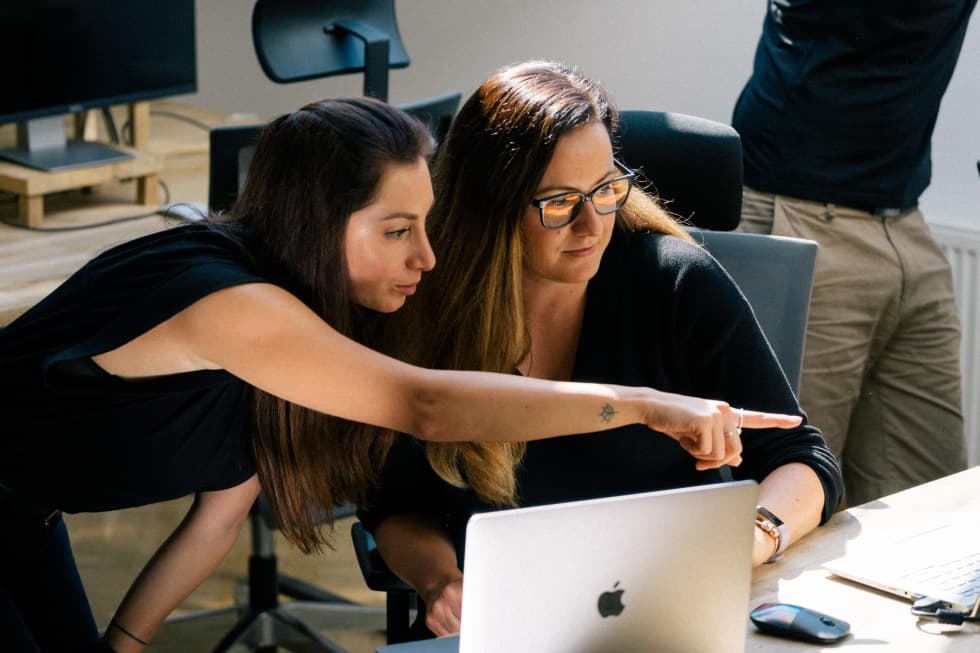 Creative play with typography is one of the most significant trends in the world of contemporary web design. Would you like to dive into this game and could you use some inspiration? Check out our selection of Google fonts combinations, which we've chosen based on their aesthetic qualities as well as their functionality, of course.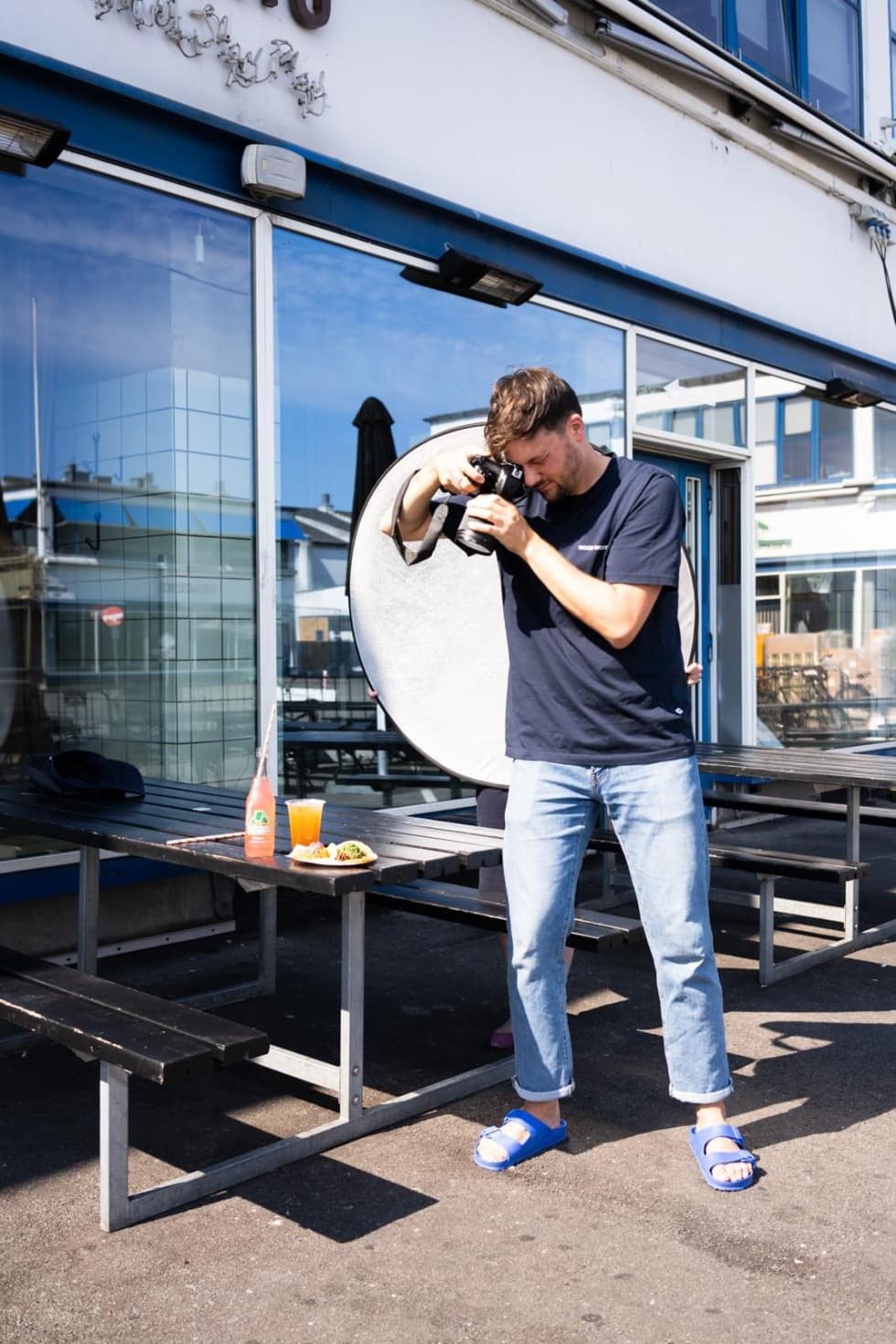 Who are our ambassadors? How do they work, what do they enjoy and what are they currently working on? In the first part of our new segment, we talked to the talented photographer Vojta Tesárek.